From the latest in wireless infrastructure like beacon technology and ZigBee® wireless, to digital shelving and IP video, Telaid can expertly deploy all the technologies required for your digital transformation.
We serve 26 out of the top 50 retailers.
We handled one of the largest IoT deployments in retail history with customer, Kroger.
Our 7-step Proven Process ensures that we evaluate each project optimally, assign the right resources, and execute with precision.
See for yourself how we help multi-site clients reduce time, task, cost and risk associated with technology deployments.
---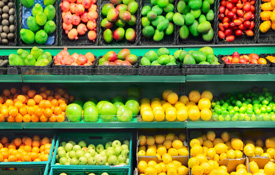 Temperature monitoring, one of the largest IoT deployments in retail, generates benefits far beyond labor savings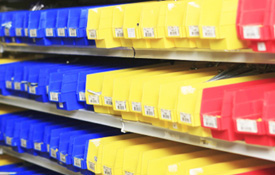 Telaid helps home improvement retailer build fulfillment house from the ground, up.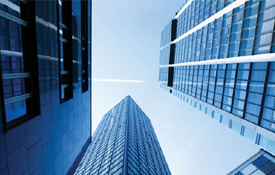 Telaid's technology asset management program delivered an impressive $5.5M in cost avoidance in 24 months.