Event
December 6, 2016
Experience the "connected store" and hear Kroger executives present at the NRF Big Show 2017 at Telaid's booth (#1555).
Technology Innovation: How the Connected Space (Bluetooth/ ZigBee/ Wireless) Is The Conduit To The Customer
The connected space has long been envisioned, but is finally becoming a reality in the retail space. Say goodbye to redundant equipment and cost: multi-protocol access points will revolutionize wireless service to wireless devices. Kirk Ball, CTO of Kroger, shares how this innovative technology is transforming their store operations and the customer experience.
Sunday, January 15
10:00 – 10:30 AM
Monday, January 16
2:30 – 3:00 PM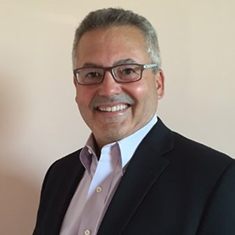 ---
Retailing On The Edge: How Kroger Is Using Innovative Technology To Drive The Customer Experience
Join us as Brett Bonner, Vice President R&D and OR at Kroger and one of ComputerWorld's 2017 Tech 100 Leaders, presents a vision for what the truly "interconnected store" looks like and how it is changing the face of retail. He will explore three technologies as examples and consider how they are changing the customer's in-store shopping experience.
Monday, January 16
2:00 – 2:30 PM
Tuesday, January 17
1:00 – 1:30 PM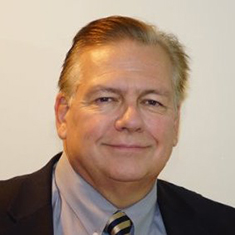 ---
Introducing ZigBee, The Natural Networking Technology That Is Revolutionizing Retail
John E. Osborne II, Chairman of the ZigBee Alliance and General Manager of Kroger R&D, a wholly owned subsidiary of Kroger, will introduce the ZigBee Alliance and the innovative ZigBee technology and what it means to retailers. We will explore several in-store technologies that are enabled by ZigBee wireless and how this natural networking technology is transforming both store operations and shopper engagement.
Sunday, January 15
11:30 – 12:00 PM
Tuesday, January 17
9:30 – 10:00 AM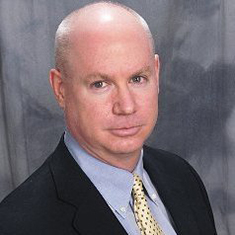 ---
EDGE Digital Shelving Enhances Customer Interaction, Drives Strong ROI
EDGE digital shelving is revolutionizing the customer shopping experience. Providing retailers with a streamlined mechanism for updating pricing on the shelves and a means of communicating meaningful, real-time information to the customer that can influence their purchase, EDGE delivers a richer, more personalized shopping experience. Steven Platt, Director and Research Fellow, Platt Retail Institute and Research Director, Retail Analytics Council, Northwestern University will evaluate both the quantitative and qualitative benefits of the EDGE and explore the possibilities for expansion of the use of this technology in retail.
Monday, January 16
12:45 – 1:15 PM