The COVID-19 global pandemic has rocked the globe with unexpected changes, new rules of engagement, and dramatic shifts in consumer behavior.
Telaid is working tirelessly to identify innovative technologies that empower you to operate with safety, consistency and success in these unprecedented conditions.
Explore Our Solutions
THERMAL CAMERAS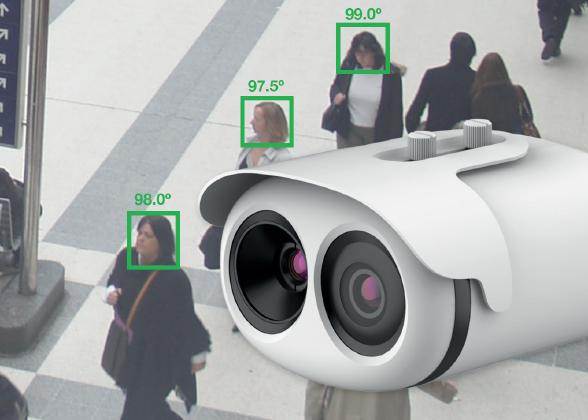 Thermal Cameras

Detect transmission threats

Thermal cameras enable auto-detection of occupants with abnormally high temperatures, allowing you keep potentially ill people out of your building.
---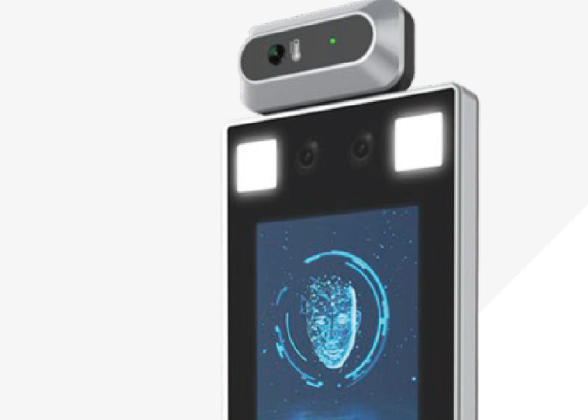 Thermal Camera Temperature Kiosk

Automate conditional access control

Thermal camera temperature kiosk combines contact-free detection of elevated body temperature with facial recognition technology to automate access control.
OCCUPANCY MANAGEMENT
Occupi

Streamline traffic management

Occupi's fully automated, live occupancy system manages traffic control and accurately monitors maximum occupancy.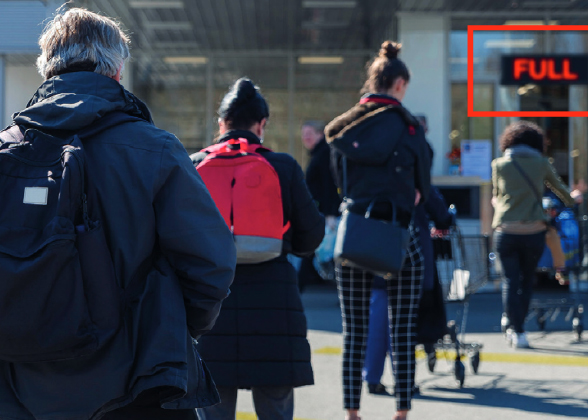 ---
BlueFox

Enable social distancing

BlueFox's real-time mobile phone sensing technology delivers critical analytics on foot traffic to enable effective social distancing.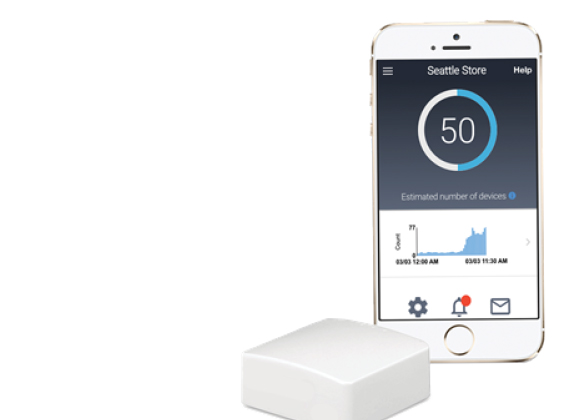 ---
Telaid's Occupancy Solution

Automate traffic control

Telaid's Occupancy Management Solution automates traffic control in and out of your store using best-of-breed Axis cameras, enabling you to accurately manage traffic in your store.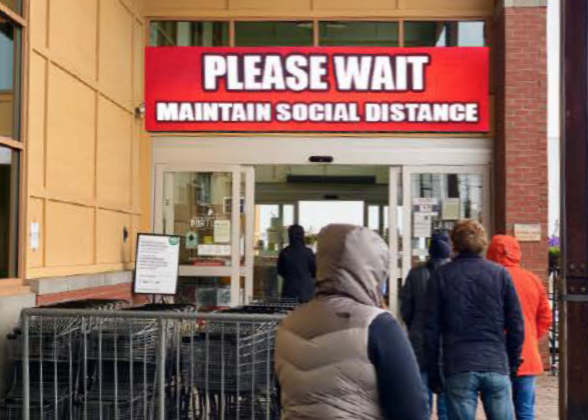 DIGITAL SIGNAGE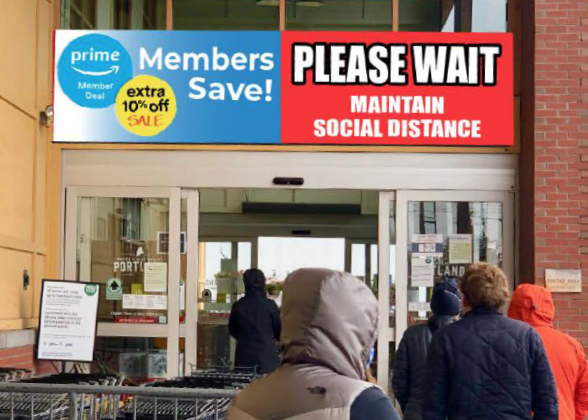 Cirrus Exterior Digital Signage

Maximize effective communication

Exterior digital signage from Cirrus lets you maximize communication to customers, increase impulse purchases and streamline traffic flow.
CONTACTLESS
POS

Achieve frictionless checkout

Best-of-breed POS solutions let your customers handle checkout and payment on their terms, minimizing checkout time and maximizing CX.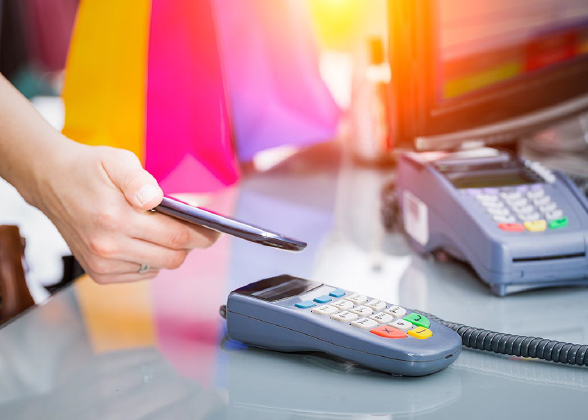 ---
Robotics-based click-and-collect solution

Enable contactless pick-up

Robotic click-and-collect solutions give your customers the option of contactless pick-up from outdoor locations that are most convenient to them.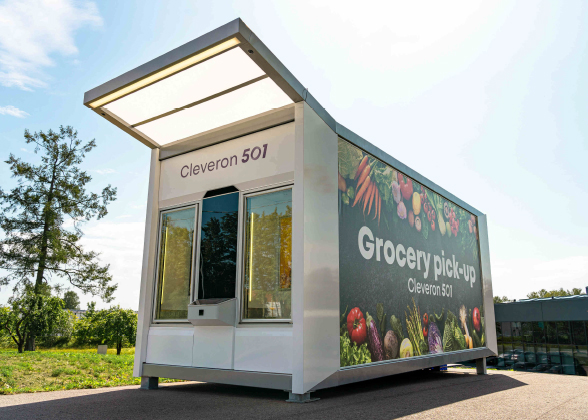 ---
UV

Clean with efficiency and effectiveness

This solution uses UV light to eradicate harmful bacteria and viruses to maintain sanitary, clean spaces.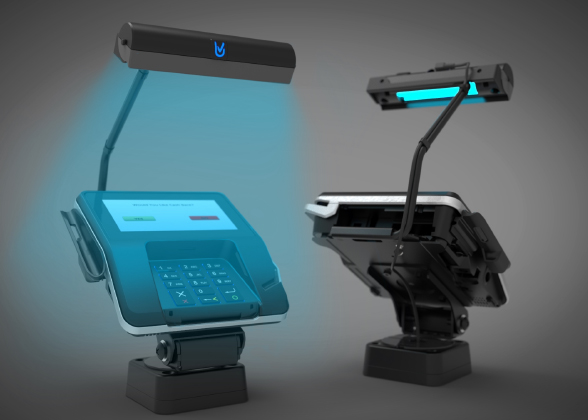 ---
Outdoor Messaging

Facilitate indoor/ outdoor communications

The BIAMP indoor/outdoor audio messaging system allows you to communicate critical updates or urgent messages store-wide.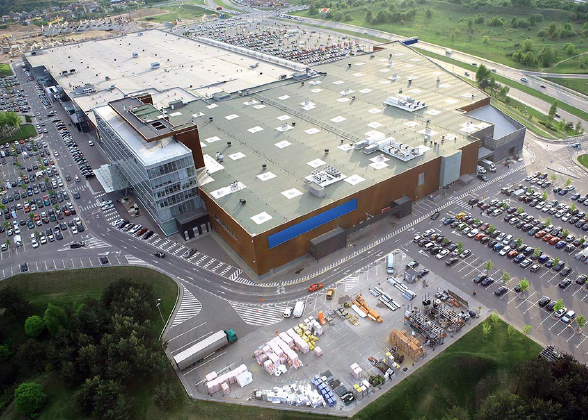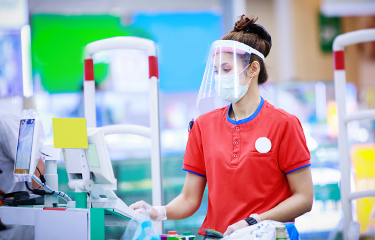 A readiness checklist for retail reopening
As you prepare to reopen your stores after extended closure during COVID-19, here are some things to consider.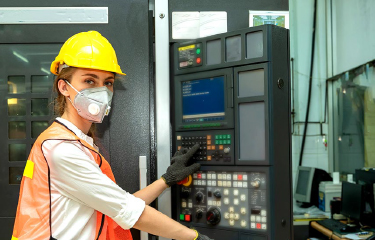 You can depend on Telaid
We conducted a complete wireless upgrade in 1,700 healthcare provider locations.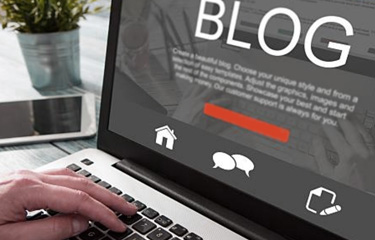 Explore more resources
Check out our blog for the latest insights and trends in technology.