Of People, Process and Tools, nothing is more important than people
Our Telaid values ensure we take ownership, do the right thing, challenge the status quo and always seek ways to improve. That's a pretty tall order and it requires great people. Our leadership team is passionate about your success as well as the success and happiness of the Telaid employees who serve you. Together, we deliver your technology projects on target!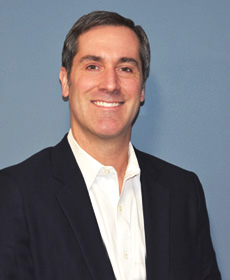 Our Vision is to positively impact our customers' businesses through close partnerships that start with value alignment and execution of our Proven Process that our Service Delivery Organization executes on a daily basis. 

Chris Patsiga
CEO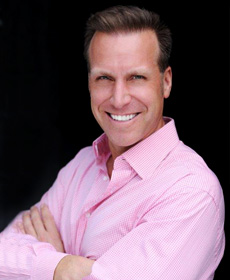 Working toward our vision for the future, Telaid's strategy, solutions roadmap and employee development are all focused on helping you accelerate technology adoption for better business outcomes. Our growth and success depends 100% on our customers' satisfaction.

Scott Patsiga
President & Visionary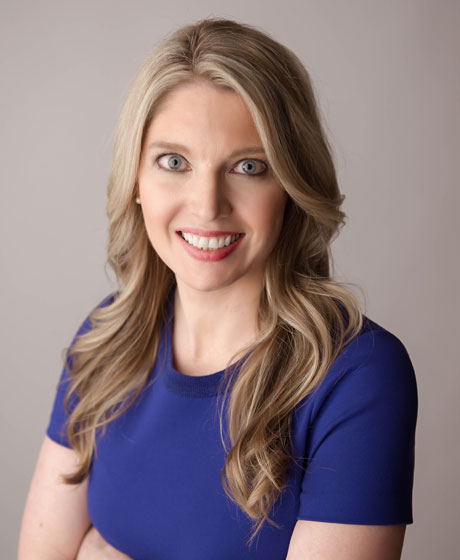 We're leveraging digital technologies to expand our capabilities and solutions to meet the evolving needs of our customers. Our own transformation is driven by technology as we help clients pursue their own digital transformation.

Beth Bergmann
SVP, Solution Strategy
& Brand Experience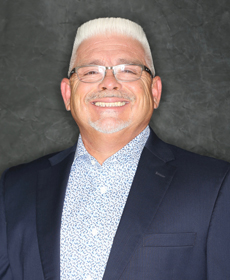 I'm proud to work for a company that is 100% dedicated to the success of its clients' business outcomes. Telaid is tenacious – constantly introducing new solutions, improved processes and innovative services, allowing us to truly meet our customers' ever-changing needs.

Gene Bradley
SVP, Sales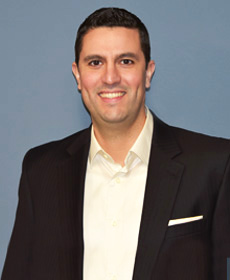 I respect and trust the company owners. They are stewards of family values and ethical business practices.

Reynaldo Rodriguez
SVP, Customer Success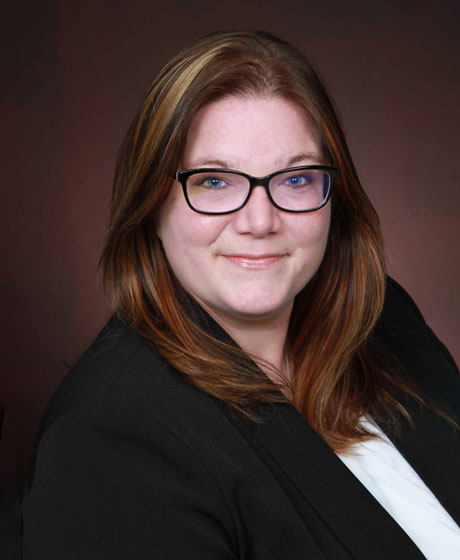 Key to Telaid's success is finding, acquiring, and nurturing talent that embodies our core values. Skills can be learned, but character is what we stand behind when we make our brand promise to drive positive business outcomes through people, process, and technology.

Kimberly Pine
VP, People & Culture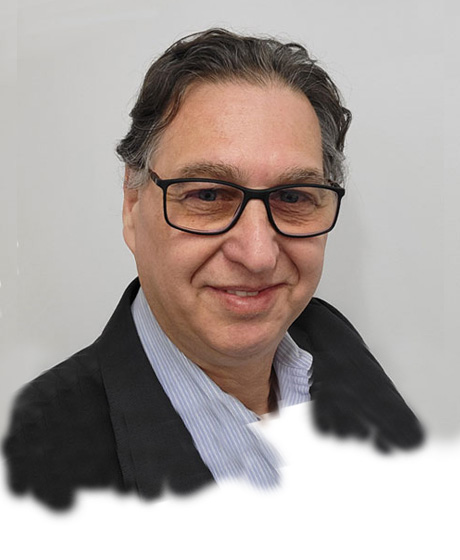 Telaid has a legacy of investing in its people, facilities and capabilities. Our strong financial performance continues to fuel the future of the company.

Oscar Kolodzinki
CFO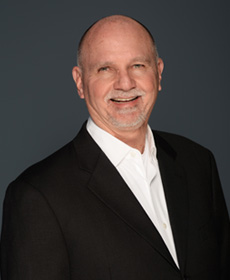 Technology deployment "best practices" are never static. They must undergo review and updating at the same speed that new technologies are being introduced in the marketplace.

Mike Reedy
SVP, Operations
& Strategic Accounts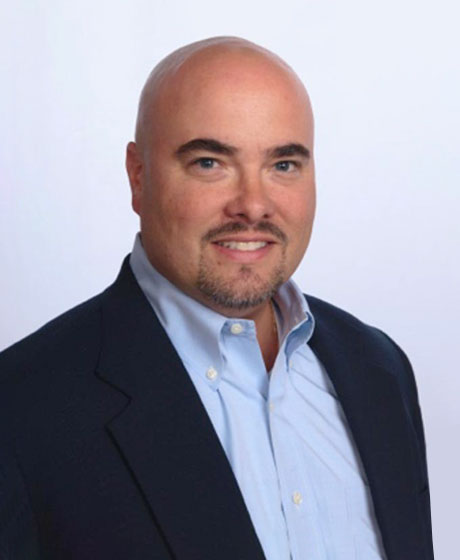 I couldn't have joined a more grounded organization built on a family-first foundation while staying cutting edge in the latest technology and industry trends. It is refreshing to be a part of a leadership team that drives continuous improvement and learning to enhance the customer, partner and employee experience.

Jim Winkler
SVP of Service Delivery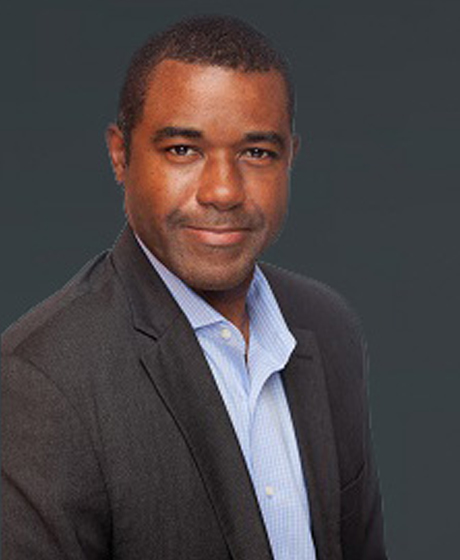 Technology systems and project management skills alone can't deliver excellent service. It takes commitment, passion and precision. At Telaid, we embody all of these characteristics as we supply the exceptional customer service for which we are known.

Robert Whyte
Vice President, Service Delivery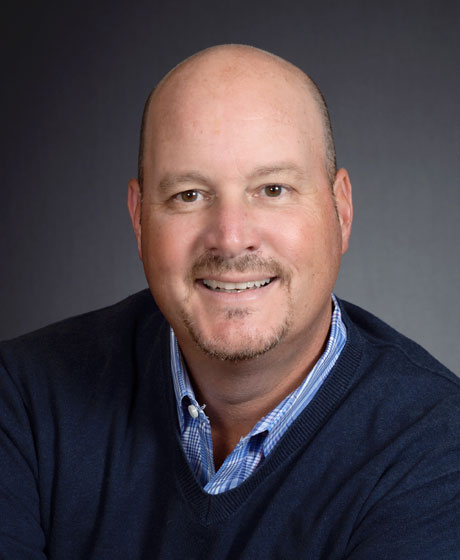 After being in the security industry for so many years, it's refreshing to be part of an integration team that consistently brings IT best practices to the forefront of the process, ensuring the protection and performance of our clients' physical security solutions.

Mike Korcuba
Vice President, Sales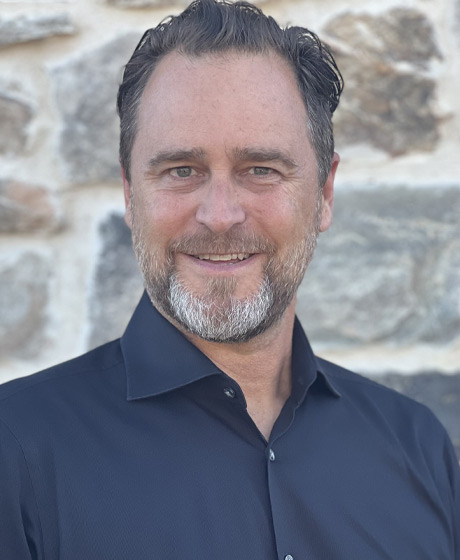 I love partnering with our customers to advance their businesses using technology. Telaid is uniquely equipped to walk them through the entire process, from ideation through design, deployment and ongoing support.

Ross Page
VP, Enterprise Client Integration