Of People, Process and Tools, nothing is more important than people
Our Telaid values ensure we take ownership, do the right thing, challenge the status quo and always seek ways to improve. That's a pretty tall order and it requires great people. Our leadership team is passionate about your success as well as the success and happiness of the Telaid employees who serve you. Together, we deliver your technology projects on target!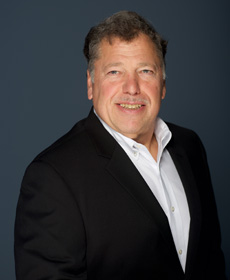 Telaid has a rich history and proven adaptability in the fast-moving technology space. Our staying power is a tribute to our ability to remain relevant, stay current with technology, and make our customers happy.

Bill Patsiga
CEO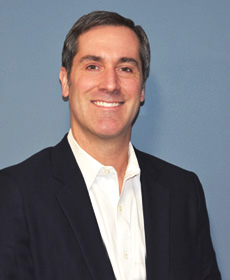 We are experiencing a sea change in the way that companies are using deployed technology in customer locations to collect, interpret and apply real time data to attract and retain customers.

Chris Patsiga
COO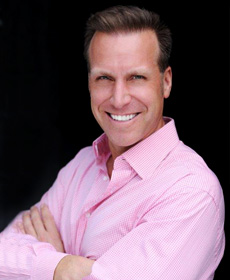 In today's day and age, it's simply impossible for in-house resources to be experts in everything. You have to have the technology. You rely on it. But at the end of the day, you have a business to run and it's impossible to constantly divert time, resources and attention to the technology itself.

Scott Patsiga
President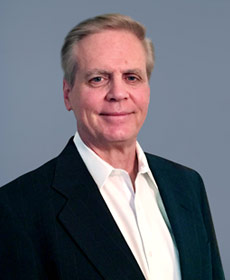 It's invigorating to work with a company that lives out its core values every day. They stay true to their guiding principles not only when dealing with customers, but with partners and employees as well.

John Phelan
CFO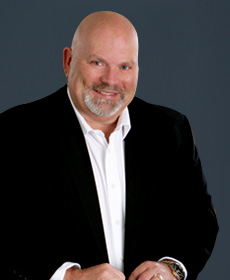 A tribute to Telaid's relationship with its customers, we were invited to meet with a customer's senior leadership team, one of the world's largest retailers. As a result of that meeting and outstanding deployment success over the course of the year, the customer awarded Telaid the prestigious Vendor of the Year award.

Keith Aubele
Chief Security Officer
Chief People Officer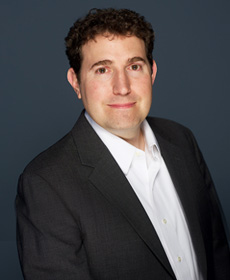 Telaid is a proven, successful technology services company with a highly respected reputation. Telaid stands out from other integrators and technology service companies based on our total organization-wide commitment to customer success.

Roger Gatto
SVP, Business Operations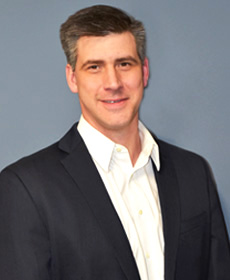 The power of the Internet is immeasurable. Staying current with and leveraging social media is vital to businesses of all kinds.

Tim Harper
SVP, Client Services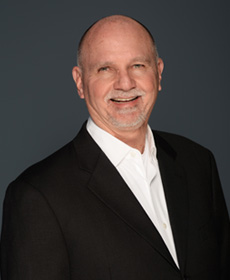 Technology deployment "best practices" are never static. They must undergo review and updating at the same speed that new technologies are being introduced in the marketplace.

Mike Reedy
SVP, Operations
& Strategic Accounts