Components of fully harmonized systems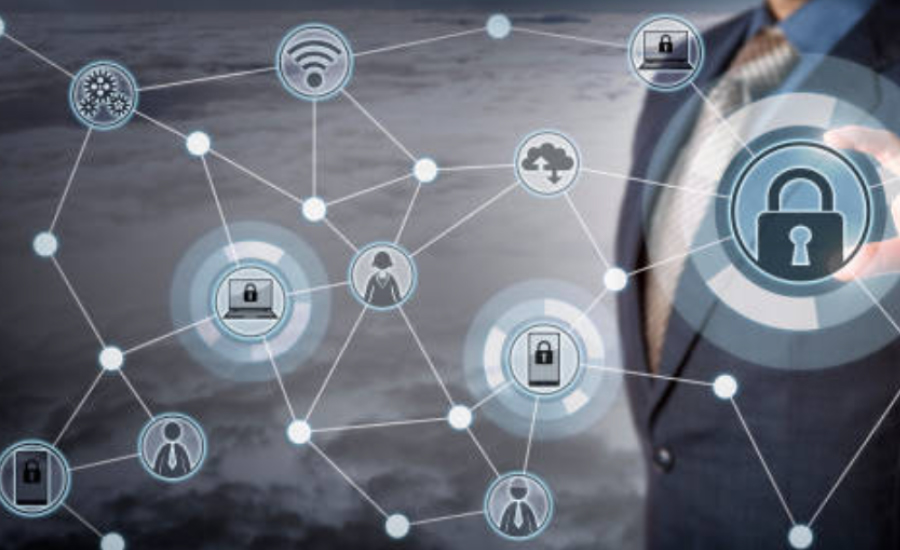 Regardless of which devices you already have in place, Telaid can help you map the path to unified physical security. Our experts can help you transform individual devices and technologies into fully harmonized systems. We can help you identify and deploy additional technologies to enhance your current capabilities.

Video

Intrusion

AI/Computer Vision

Access Control

Automation
Unified physical security advantages
Telaid specializes in architecting unified physical security systems that:
Maximize value of data from disparate systems by presenting a consolidated view of data
Auto-detect failing devices and address to avoid downtime
Access information in real-time with cloud-based systems for expedient decision-making
Leverage data to benefit areas across the business including operations, customer service and marketing
Enhance data with the addition of AI and/or automation technologies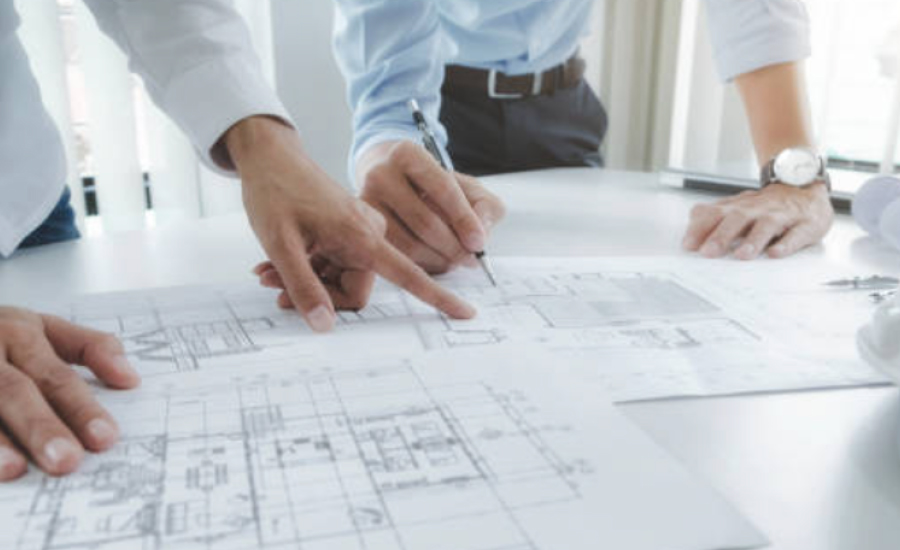 Support services where you need them most
Managing a host of technologies is not easy for already busy IT teams. Fortunately, Telaid offers a full range of services to support ongoing use of these advanced technologies at a pre-defined, predictable rate through our custom service agreements.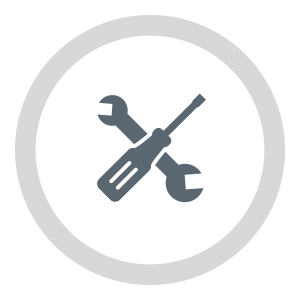 Remote administrative services
We'll monitor, identify, and fix issues remotely, and proactively call in a technician when needed.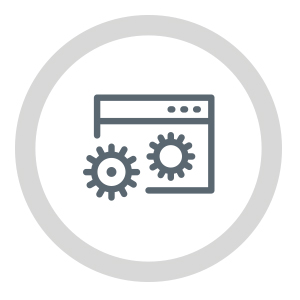 Evidence retrieval
Telaid can generate custom reports and access critical data from systems for informed decision-making.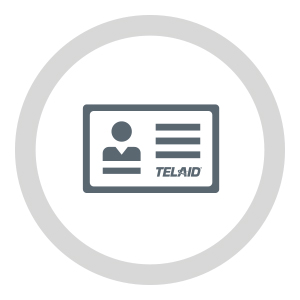 User group management
We can manage credentialing for new employees, activate access and manage user access to different systems.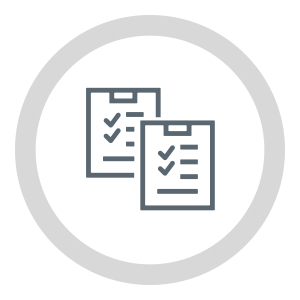 Custom professional services
We can manage credentialing for new employees, activate access and manage user access to different systems.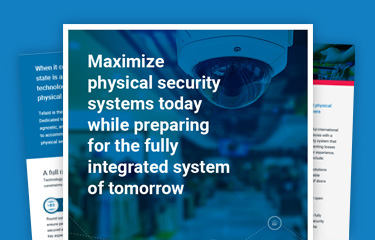 Visit our resources section to find out more about Telaid
Our resources section contains eBooks, success stories, infographics and more.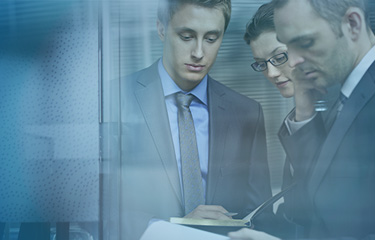 What Makes Us Different?
Our people, process, and tools are the most valuable and vested in the industry. We take pride in who we are and how we have created the methodology and invested in the right tools to consistently deliver every time.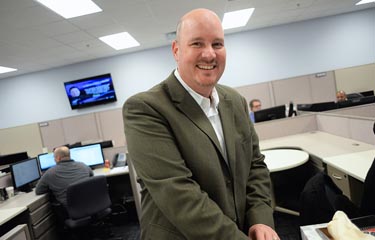 Talk to an Expert
Mike Korcuba – VP Enterprise Accounts
An asset protection veteran, Mike works with IT and AP teams to assess new and ever-evolving security challenges and bring the right technology, deployment process and integrations to secure people, property and assets. Make security a priority for your business.