If not a consideration early in the technology planning and implementation process, security will become a problem down the road. Let Telaid help you be deliberately secure.
Telaid designs physical security solutions around the root of the problem – not the symptoms – and integrates them within the larger framework of your technology infrastructure. We have a keen eye on physical as well as IT security, and every job we do is completed with security in mind.
Contact the experts in security
+

Video

Telaid knows video and can deploy and manage analog or IP cameras, DVRs, video management software and overlaying video analytics solutions. Whether using new or used equipment or a combination of the two, we can configure dependable video systems to meet your performance requirements and budget.
+

Access Control

Access control is a critical component of asset protection and physical security programs. Telaid uses best-of-breed access control technologies to secure your people and property.
+

Intrusion Detection

Intrusion alarms protect at-risk assets and information on-location. They must be dependable, fully functional and carefully monitored. Telaid can provide end-to-end intrusion alarm solutions, from system design to deployment and monitoring.
+

Fire Alarm and Life Safety Systems

Fire and life safety systems must be carefully deployed to meet local and state regulations. There is no margin for error when it comes to life-saving technologies. With technicians who are trained and certified to install these systems, Telaid is a great resource for fire and life safety systems.
+

Business Intelligence Software

Quickly moving from a cutting-edge tool to a critical data source, business intelligence software is combined with video, access control, and other physical security technologies to capture critical customer information, prevent losses, monitor traffic patterns and identify operational challenges. Telaid has the experience to design and integrate business intelligence solutions that deliver results.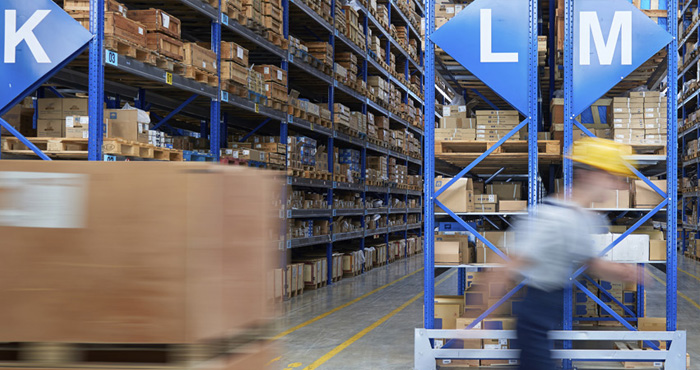 Real Results
Telaid Knows Security
When outfitting an enormous freight forwarding facility with comprehensive security technology, Telaid was able to review and amend specifications to ensure state-of-the-art security while reducing the amount of hardware to deliver measurable savings.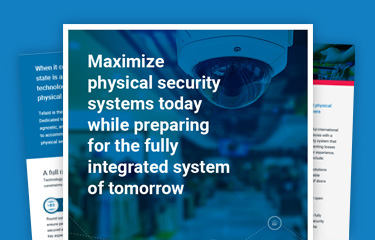 Bridging the Gap Between LP and IT
Loss prevention, store operations, merchandising, and other retail functions are increasingly dependent on a full range of technologies from video and access control to POS, business intelligence, and video analytics to be successful.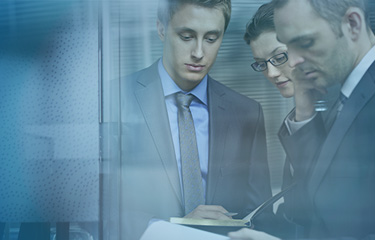 What Makes Us Different?
Our people, process, and tools are the most valuable and vested in the industry. We take pride in who we are and how we have created the methodology and invested in the right tools to consistently deliver every time.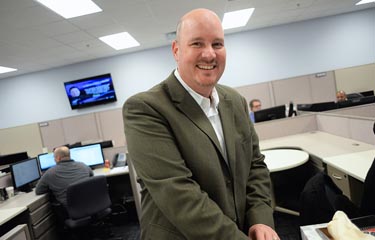 Talk to an Expert
Mike Korcuba – VP Enterprise Accounts
An asset protection veteran, Mike works with IT and AP teams to assess new and ever-evolving security challenges and bring the right technology, deployment process and integrations to secure people, property and assets. Make security a priority for your business.