Explore our technology lifecycle solutions: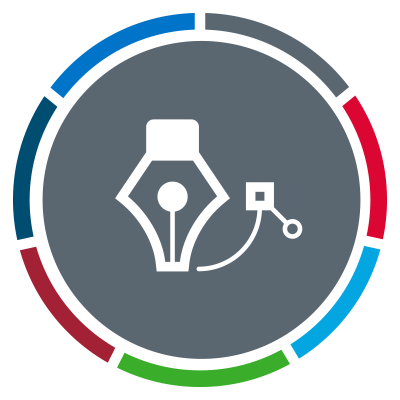 Design Plan
Beginning with your business objective, logistical challenge, technical requirements and/or available budget, Telaid can help you design a technology solution that meets your needs and identify and evaluate possible solutions. Design goes far beyond selecting a vendor; it also includes detailing a full execution plan from delivery through deployment to ensure the success of your project.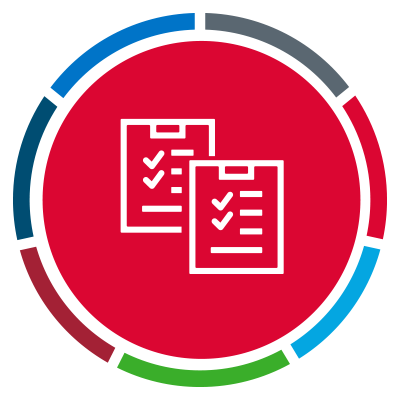 Procurement
Telaid is technology agnostic. We deploy and support a full range of best-of-breed technologies from dozens of vendors. Our breadth of experience lends a deep understanding of the performance strengths of each technology. Our relationships with OEMs and manufacturers ensure you access the best technology at the best price.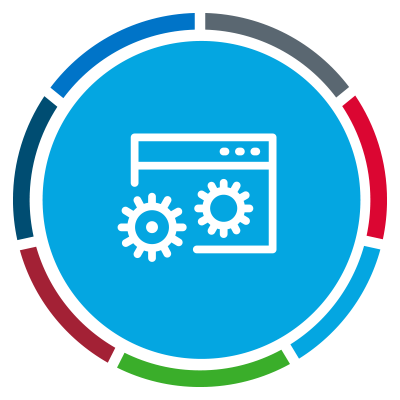 Stage Configure
Telaid's Technology Solution Center (TSC) is a state-of-the-art facility where we stage, configure, kit and label equipment prior to deployment. Our highly-skilled technical staff and strict adherence to best practices result in the Zero Defect Model, which means the right equipment arrives, right on time, and is delivered in the right hands for seamless on-site installation.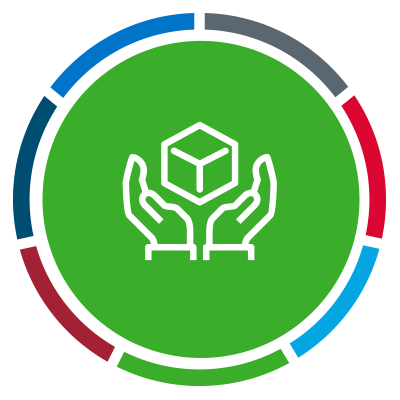 Logistics
To function properly, technology requires ongoing management. Telaid's logistics and asset optimization services handle lifecycle management of your technology down to the smallest, yet most critical details. This ensures speed, accuracy and maximum uptime, as well as a strong ROI on your technology investments.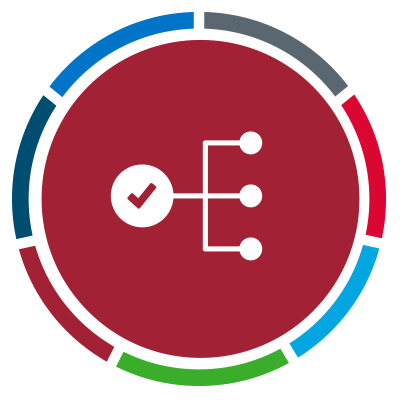 Deploy
When it comes to rollouts, we understand that precision is critical. Telaid's Proven Process has made a science of complex rollouts. Our service delivery team can handle large-scale, nationwide rollouts on the shortest of timeframes. We ensure that devices arrive pre-configured and ready for plug-and-play installation on-site to minimize time, task, cost and risk.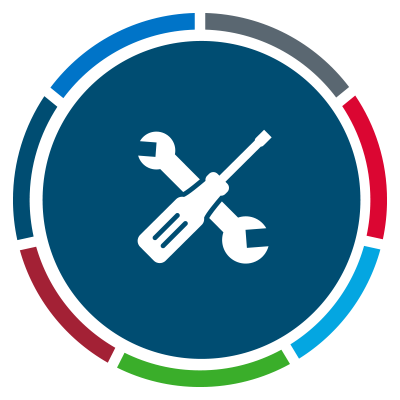 Managed Services
Telaid provides ongoing service just when and where you need it to support and troubleshoot technology challenges in an effective, expedient manner. To accommodate a range of situations and technologies, our Complete Site Service Program lets you choose from depot repair, on-site service, technology consolidation and warehousing, and level 1 help desk support to access precisely the support you need.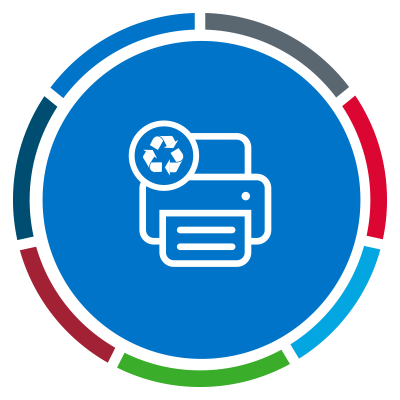 Disposal Recycle
When planning for the disposal of end-of-life IT assets, companies must consider data, security, liability and the environment. Telaid's asset disposal specialists ensure that all sensitive data is removed from devices in accordance with data protection and privacy regulations. Once data is wiped, the hardware is recycled, sold, or disposed of in accordance with environmental regulations. Reporting and documentation are provided to ensure audit compliance.
---
For every technology, at every stage, Telaid's technology lifecycle solutions are available to meet your needs. To learn more about our managed services, click here.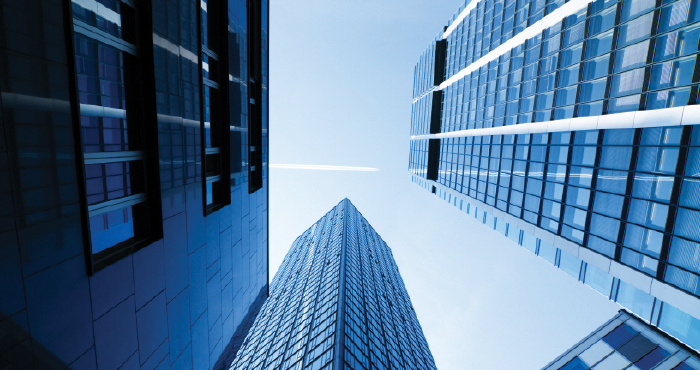 Real Results
Telaid Knows Asset & Technology Lifecycle Management for Financial Services
Keeping pace with the fast-moving banking and finance industry, a leading global financial services firm underwent significant changes over the course of 24 months. After several mergers and acquisitions, the new organization found itself with more than 1,200 branch locations nationwide, some of which needed to be merged, others that needed to be closed, all while maintaining business continuity. Telaid devised an asset management program that saved the company $5.5 million in the first 24 months of operation.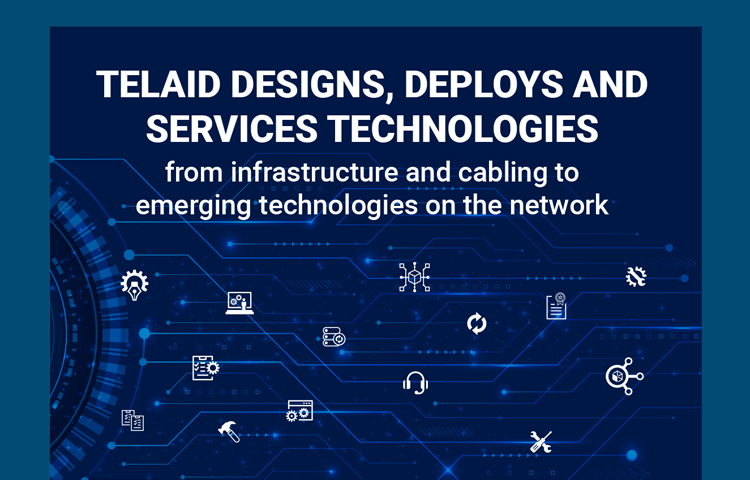 Get To Know Telaid
Discover why Telaid is the integrator of choice for technology evaluation, integration and support.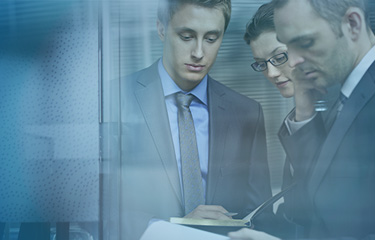 What Makes Us Different?
Our people, process, and tools are the most valuable and vested in the industry. We take pride in who we are and how we have created the methodology and invested in the right tools to consistently deliver every time.
Talk to an Expert
Gene Bradley – Senior VP of Sales
Gene has a rich history of successfully building programs around day two services for enterprise customers in QSR and other segments. Let Gene help you advance your business objectives with the right technologies and services.