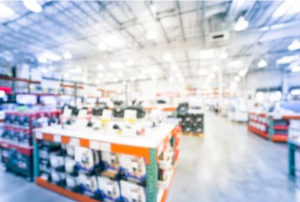 From in-store promotions to the "last mile" of delivery, retailers' success hinges on precision operations and a dependable customer experience.
True omnichannel retailing means allowing consumers to shop on their terms, via their preferred channel, and having product delivered to the location of their choice, on their timeframe. Retail technology is essential to providing real-time insight into inventory, complex operations and customer preferences.
The complexities associated with managing dozens of technologies over multiple locations, ensuring uptime and keeping track of technology assets can be daunting. Handling new store technology deployments and upgrades calls for meticulous project management, broad technology expertise and precision logistics to keep projects on time and on budget.
Telaid knows retail
Whether deploying technologies to optimize the front-of-the-house or the back-of-the-house, Telaid can support your operation with technologies including:
Complex, multi-site rapid deployment services for retail that keep technology integrations on time and on budget.
Spot-on wireless networks that support mission-critical technologies, essential customer Wi-Fi and secure wireless access.
Asset lifecycle management for retail including cradle-to-grave management, optimization, support and repair for all of your technologies from POS to cutting-edge IoT devices.
Unified physical security solutions for retail to protect people, property and assets as well as optimize operations and improve customer service.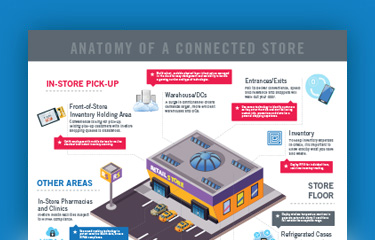 The Future of Retail
The Anatomy of a Connected Store is a vision of the future of retail and how technology works to streamline and personalize the retail experience.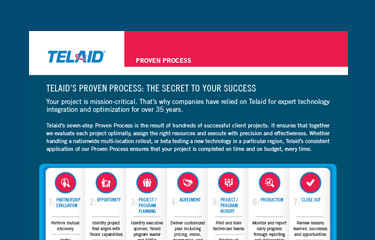 Telaid's Proven Process
Based on hundreds of successful client projects, Telaid's Proven Process ensures that your experience with us is consistently excellent and that we complete your projects on time and on budget, every time.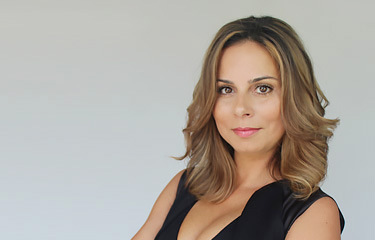 Talk to an Expert
Angie Bucci – VP of Enterprise Accounts
Angie has been helping specialty retailers achieve process improvements for two decades. Performance driven, Angie can help you tackle your greatest business challenges with the right technologies. Benefit from her expertise today.