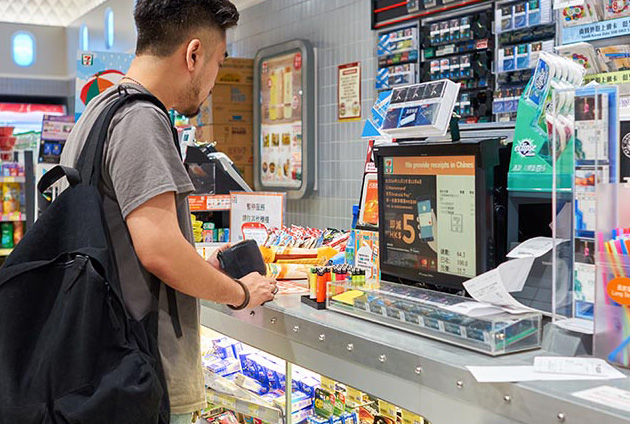 Convenience stores are reinventing their value proposition
Convenience stores are grappling with unprecedented shifts in consumer preferences, shopping behaviors and petroleum prices. As with other segments in retail, c-stores are adapting to a new landscape, causing them to reevaluate merchandise mix, add new delivery formats – including drive-thru, curbside and online ordering – and reinventing their value proposition. This scope of change represents a significant shift for many convenience stores, triggering investments in critical enabling technologies such as POS, interactive, Wi-Fi and AI.
Telaid knows c-stores
Telaid can help c-stores through these transitions by providing:
Solution design services that identify and vet the technologies required to help c-stores accomplish their business objectives
Rapid deployment services that ensure consistent, cost effective deployment across broad geographies
POS systems that enable frictionless checkout for optimal speed and convenience
Interactive solutions to enhance effective communication and optimize the customer experience
Asset lifecycle management services to support and service your technologies throughout their useful life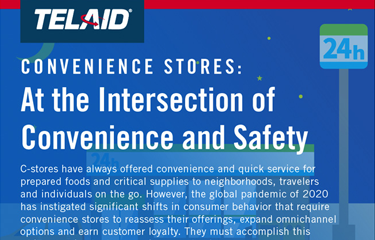 Convenience Stores: At the Intersection of Convenience and Safety
The global pandemic has changed the c-store segment in significant and permanent ways.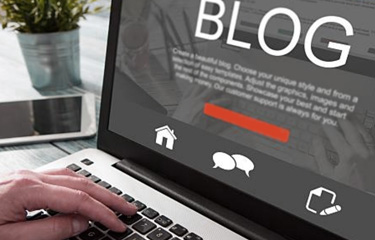 Access Tips and Trends
Access the latest trends and tips in retail technology. Check out Telaid's blog for posts that can help you think about how to resolve common challenges today and prepare for the future of retail.
Talk to an Expert
Gene Bradley – Senior VP of Sales
Gene has a rich history of successfully building programs around day two services for enterprise customers in convenience and other segments. Let Gene help you advance your business objectives with the right technologies and services.