With Telaid's exceptional talent, Proven Process and extensive resources, we evaluate each project individually and assign just the right resources to execute with precision and effectiveness. Here are some of the key services we provide.
Technology
Lifecycle

Solutions
Cradle-to-grave technology support to increase uptime, ROI
Telaid offers cradle-to-grave support of your IT infrastructure, wireless networks and physical security assets.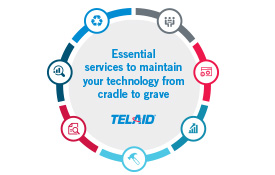 ---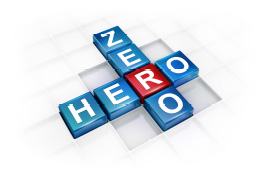 Rapid

Deployment
Zero Defect deployment services that reduce time, task, cost and risk
Telaid's Zero Defect Model and Proven Process reduce time, task, cost and risk associated with technology deployments.
---
Physical

Security
Solutions to help you protect your people, property and business
Telaid is your IT and physical security partner, leveraging our expertise in both to help you secure all your assets.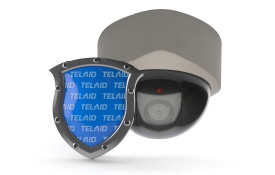 ---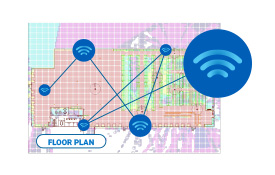 Wireless
Spot-on wireless networks to meet your business needs
Telaid has the in-house expertise to design, deploy and support the right wireless network to achieve your business objectives.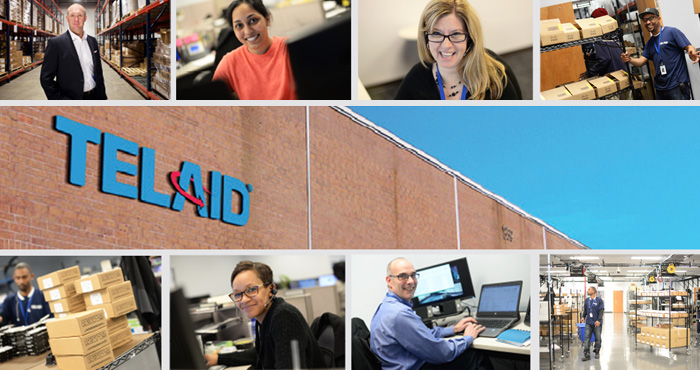 Telaid's Technology Solution Center (TSC)
The backbone of our operation and the heart of our Zero Defect Model. A complete but flexible resource, the TSC can lend organization, best practices and better results to your technology project, no matter how big or small.