Our Community Enrichment / Non-profit Partners.
Value alignment is important to us, so we carefully curate the non-profit organizations we partner with. Our partners all have a proven track record of compassion for their communities and have found success in doing so. Check out these outstanding charity organizations: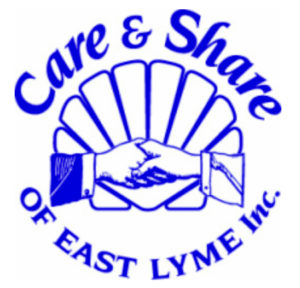 Care & Share of East Lyme, Inc. provides food, financial and emergency support to individuals and families in. East Lyme, Niantic and Salem, Connecticut.
---

Dress for Success is a global nonprofit organization that provides professional attire for low-income women, to help support their job-search and interview process.
---

A humanitarian organization that provides emergency assistance, disaster relief, and disaster preparedness education in the United States Local School Fundraisers and food banks across the country, from Los Angeles, CA to Norcross, GA.
---