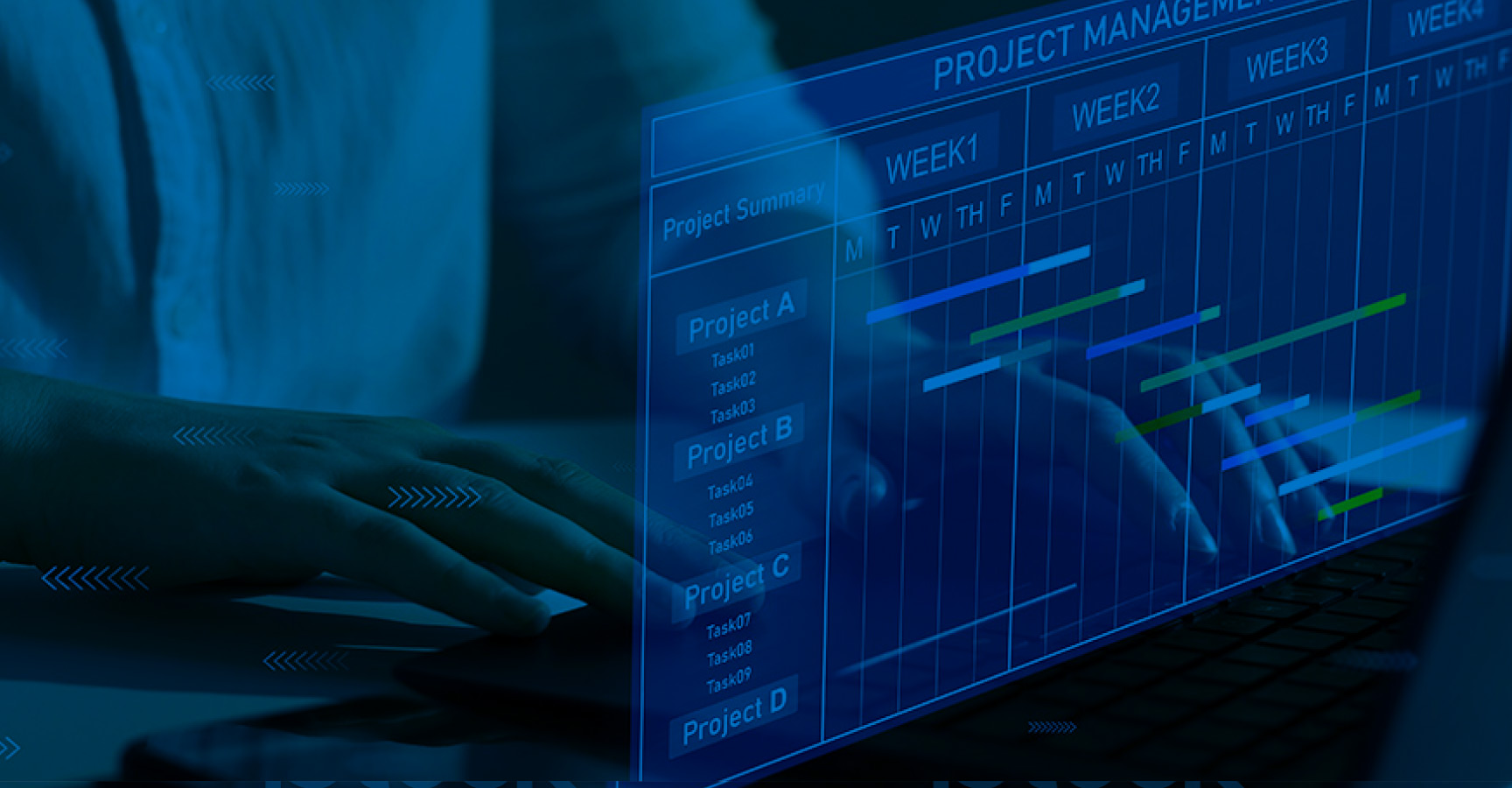 Telaid's Project Management Organization takes a methodical approach to ensure successful project delivery
Technology projects are complex, involving multiple stakeholders, unexpected obstacles, compressed schedules and supply chain disruptions. Telaid's Project Management Organization (PMO) takes a methodical approach to ensure projects are completed on time, on budget, with no surprises.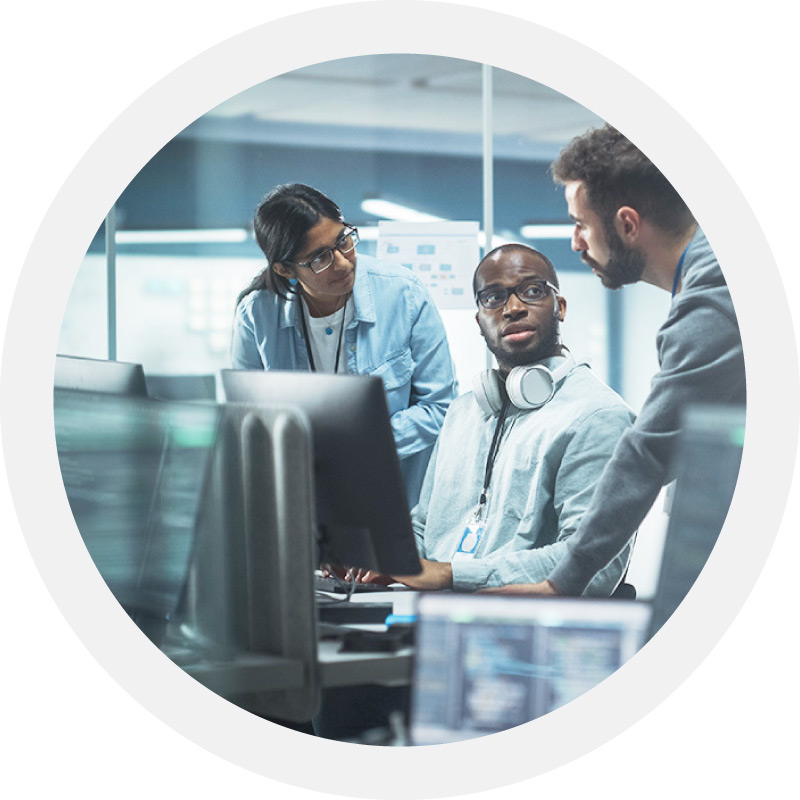 End-to-end management of each and every project
Telaid's PMO takes on the following responsibilities to ensure the success of every project:
On-boards new customers with comprehensive information and details for streamlined action during critical projects
Builds program, checklists and collects and evaluates data for each and every new project
Monitors and documents lessons learned from pilot deployments to ensure the correct support model and avoid problems during larger scale deployment
Conducts site visits as needed to monitor progress and assess quality
Accepts P&L responsibility for projects as an added incentive to ensure on time, on budget delivery
Communicates with customer regarding project status, any unexpected challenges, or changes in scope
Project management delivers significant benefits
The assignment of a project manager to each and every project delivers the following critical benefits to new and existing customers.
Reduce expense and repeat field visits by ensuring techs receive full info, equipment on the first visit

Receive immediate information when project obstacle or change of scope is identified for quick resolution

Benefit from deep project experience and expertise of your PM to understand potential pitfalls and critical success factors early

Minimize repetitive, time-consuming communications with full project visibility in ServiceNowTM

Enjoy single point of contact for project updates, critical information for streamlined communication

Ensure projects are delivered on time, on budget with no surprises
What a difference experience makes!
Telaid has cultivated our PMO through the years of expansion. We carefully select, hire and train each and every project manager to ensure they are capable of delivering an exacting level of expertise and service to our customers.
"Our PMs live out the Telaid core value, 'take ownership.' They push the limits to deliver customer projects and exceed expectations."
Steve Patinella
Director, Atlanta PMO
"We have PMs that specialize in specific technologies, types of projects and particular customers. We are able to leverage that expertise across the team and share learnings that elevate the entire PMO."
Valerie Campoamor
Director, Niantic PMO
"Telaid cares about their employees and our CEO is in tune with the hard work project managers put in to get projects done and shows his gratitude. It means a lot to the people working hard to serve customers."
Andy Jirsa
Director, Madison PMO
About our projects



49,332

projects delivered in 2021

Project examples:

Complex, multi-site rollout across 50 states + Canada
More than 14,000 service tickets
More than 1,000 new store projects
More than 2,400 security and alarm projects

For

Fortune 500

companies in retail, QSR and financial services
Make sure your next major technology project is in capable hands.
Get to know our Project Management Organization and experience the peace of mind of knowing your project is in capable hands.
Contact us today to inquire about our project management services.