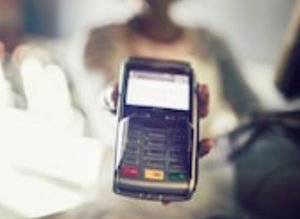 To feed revenues and profitability, quick service restaurants (QSRs) are pursuing new engagement strategies to appeal to new generations of diners who demand an ever-changing mix of food, service and experiences when they dine.
With no tried-and-true blueprint for success, savvy leaders in QSR are leveraging technology to offer new delivery platforms, better understand their diners' preferences and ensure food safety.
New initiatives in QSR require dependable technologies, from secure Wi-Fi networks, to complex IoT deployments, to unified physical security solutions that deliver operational and customer service benefits.
Telaid knows QSR
A full-service integrator partner trusted by retailers for 40 years, Telaid offers comprehensive technology solutions for QSR including:
Large-scale deployments of technologies that support critical operations and food safety including IoT devices, POS systems, PVMs, and unified physical security solutions.
Spot-on wireless networks that deliver the dependable, robust customer experience demanded by a new generation of diners.
Asset lifecycle management services that handle organization, staging, configuration, repair and on-time delivery of devices to ensure uptime.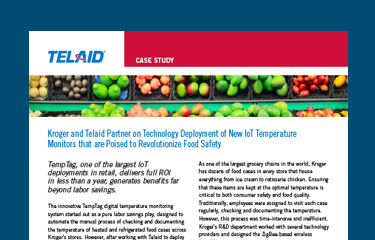 Telaid Leads Major IoT Deployment
See how Telaid helped Kroger undertake an IoT deployment of more than 750,000 IoT devices to support food safety efforts.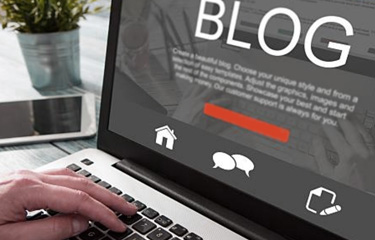 Access Tips and Trends
Access the latest trends and tips in retail technology. Check out Telaid's blog for posts that can help you think about how to resolve common challenges today and prepare for the future of retail.
Talk to an Expert
Gene Bradley – Senior VP of Sales
Gene has a rich history of successfully building programs around day two services for enterprise customers in QSR and other segments. Let Gene help you advance your business objectives with the right technologies and services.