Telaid Speeds Through Pilot of AI, Computer Vision in QSR Drive-thru to Advance Operations, Customer Experience
In an effort to drive efficiency and improve the customer experience, one international food and beverage provider sped to pilot an AI solution. They turned to trusted partner, Telaid, to manage an AI pilot program that would allow them to pick their preferred path at the end of the trial.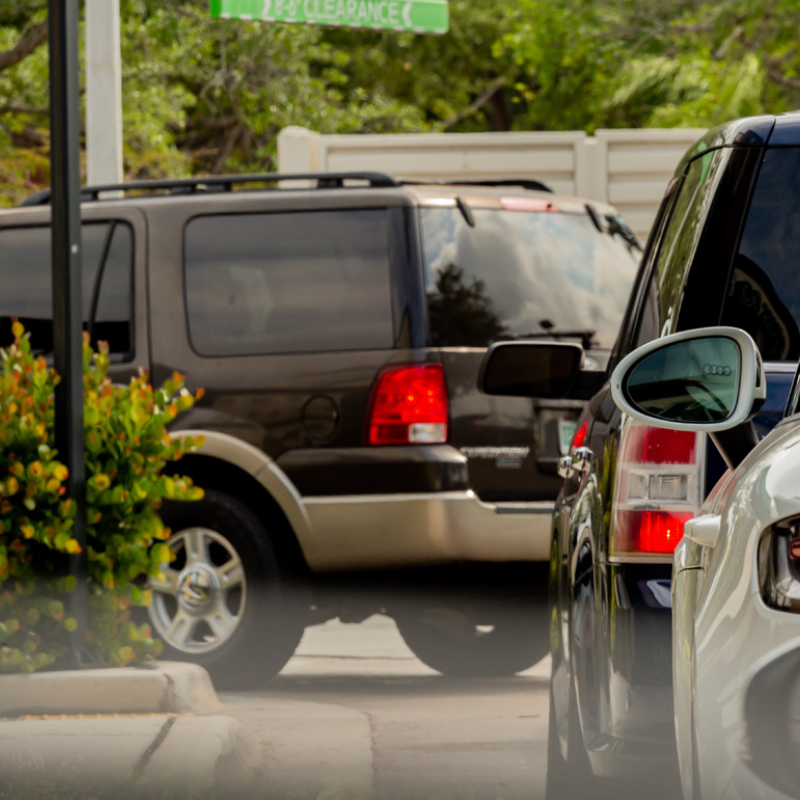 The Challenge
Executives wanted to pilot an AI solution that would:
Collect and evaluate critical metrics from the drive-thru
Allow for removal of hardware without a trace should they decide to go in a different direction
Offer scalability for a nationwide rollout if they chose
The Solution
Telaid developed a deployment plan to deliver the customer's current and future needs.
Precision deployment to allow for complete, accurate video capture to feed AI solution
Mounting options that would allow for seamless removal
Infrastructure work to ensure seamless data transmission to the cloud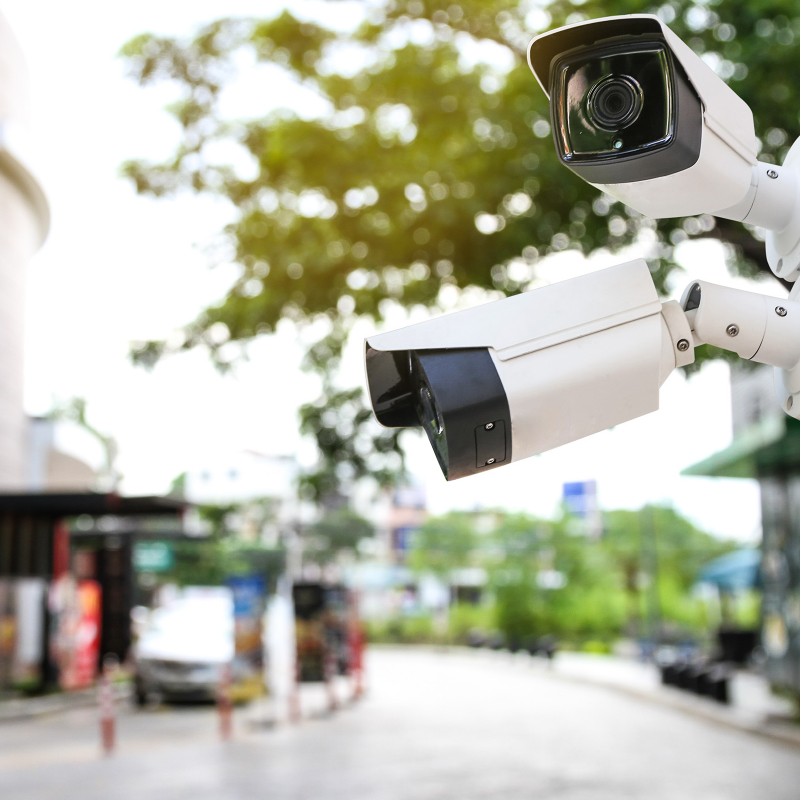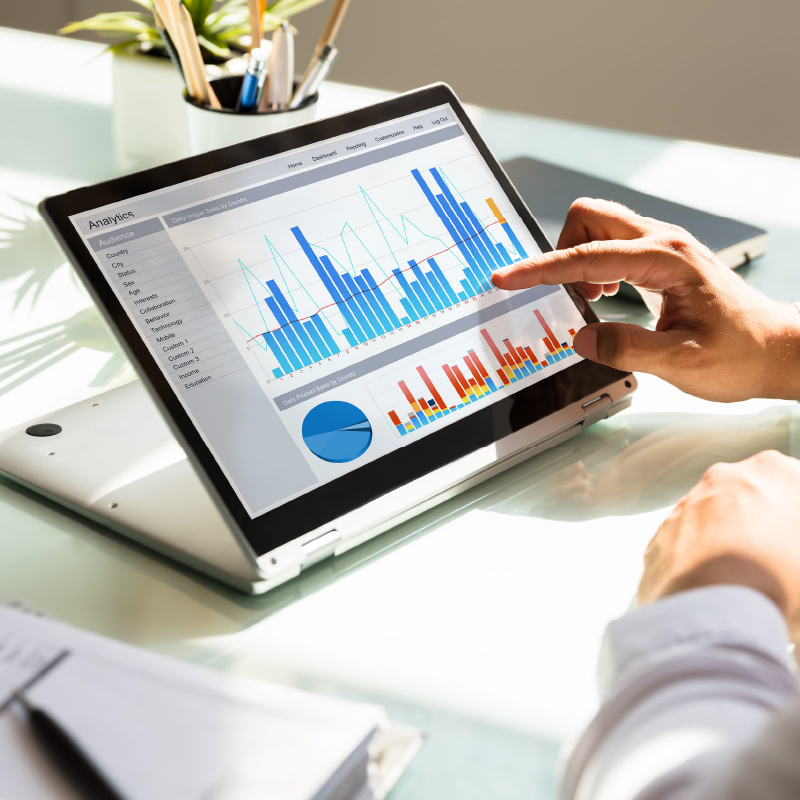 The Results
The AI solution is delivering valuable insights including:
Extrapolated data using predictive analytics
Data on wait times, queue abandonment, order fulfillment times and more
Check out other case studies.
Telaid knows technology deployments.
Telaid can handle even your most complex multi-site technology deployments.