Telaid Makes Complex, Large-Scale Technology Deployments, Upgrades Painless for One Leading Retail Pharmacy
As one of a select few, hand-chosen technology integrator partners, Telaid offers flexible, reliable technology services and expertise in multi-site retail that allow this pharmacy chain to serve customers round the clock, without having to worry about technology failures.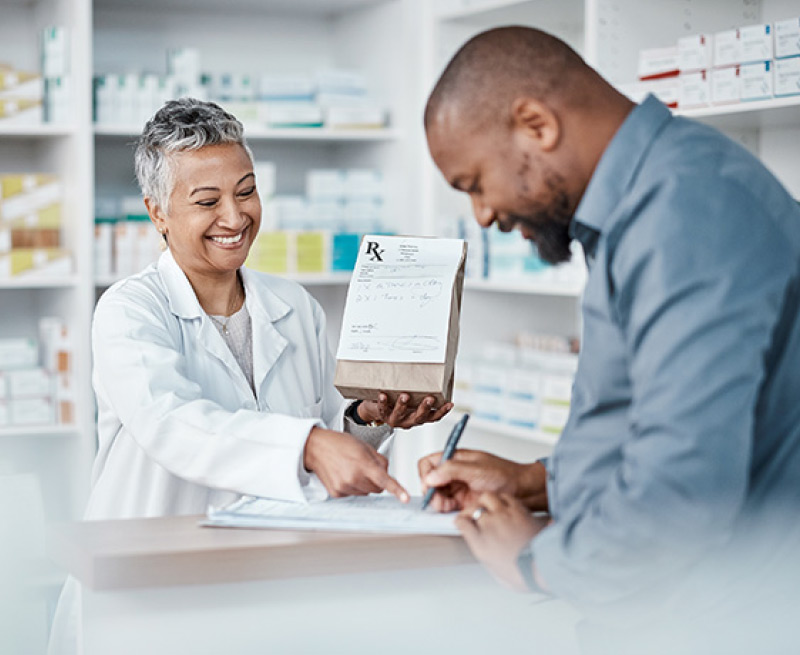 The Challenge
Completely dedicated to its customers, this pharmacy wanted technology deployments to pose minimal disruption to operations.
Technology deployments had to be conducted during off-hours
Newly deployed retail technologies had to be full tested and operational prior to store opening
Nationwide rollout in more than 7,600 locations required resources across the U.S.
The Solution
Telaid followed our Proven Process to complete enterprise technology deployments with consistency and success. Using our nationwide team of field technicians, Telaid was able to:
Deploy customer service kiosks and digital signage in select stores
Identify and replace faulty devices
Replace blade servers, taking down store technologies, replacing servers and restoring service in time for store reopening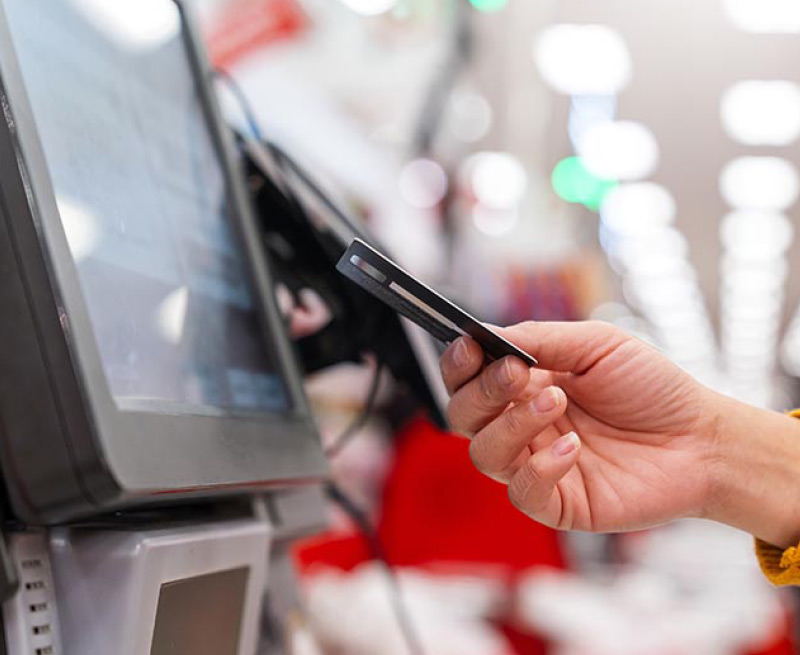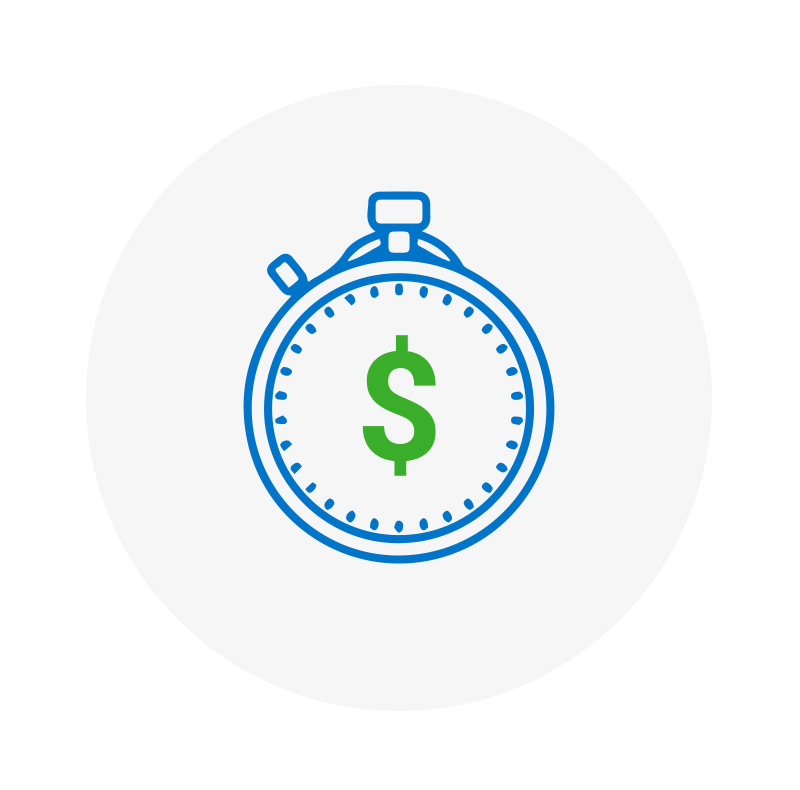 The Results
Telaid consistently delivered with precision, zero defects and flexibility.
Technology deployments were completed on time and on budget
Telaid now serves as one of the primary technology integrator partners for this retail pharmacy's enterprise technology deployments, upgrades and ongoing IT management
Check out other case studies.
Telaid knows technology deployments.
Telaid can handle all your mission-critical technologies throughout their entire lifecycle.