Telaid and AutoGate Deliver Security, Efficiency to Busy Retail Distribution Center
Challenged with maintaining impenetrable perimeter security while efficiently managing deliveries throughout the day to their busy distribution center (DC), one leading retailer needed a gated access solution that could achieve both. Working backwards from a list of business criteria, Telaid identified and deployed the innovative AutoGate solution, which met the exacting needs of this busy DC.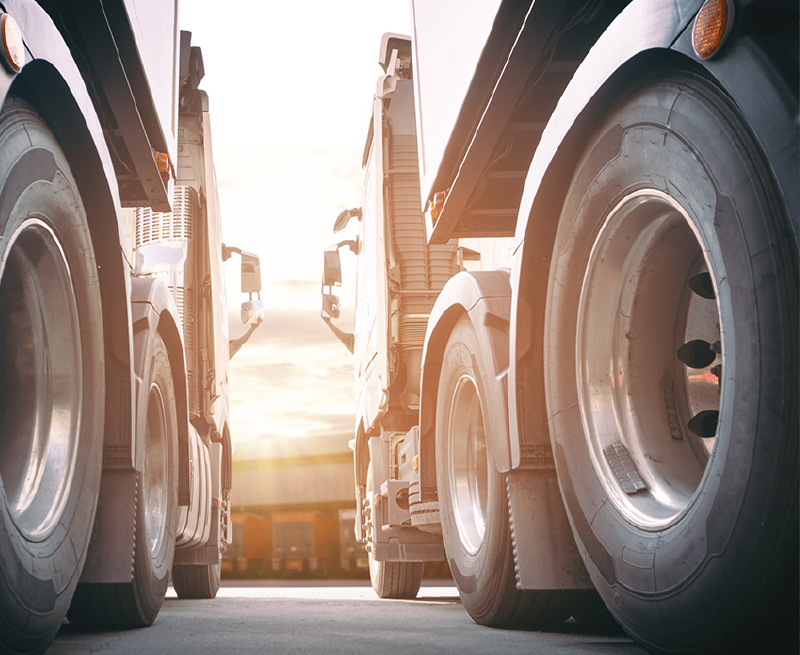 The Challenge
At their busy DC in a major metropolitan area, a leading retailer was experiencing:
Long wait times for trucks during peak delivery hours
Easily breached perimeter security and strained security resources
Traffic back-ups on main roads approaching DC entrances
The Solution
Telaid identified the vertical pivot gate system from AutoGate, which met the customer's comprehensive list of criteria. This solution offered:
Anti-climb design to protect against breaches
Gate open time of three seconds
Automated gate activation to reduce reliance on security personnel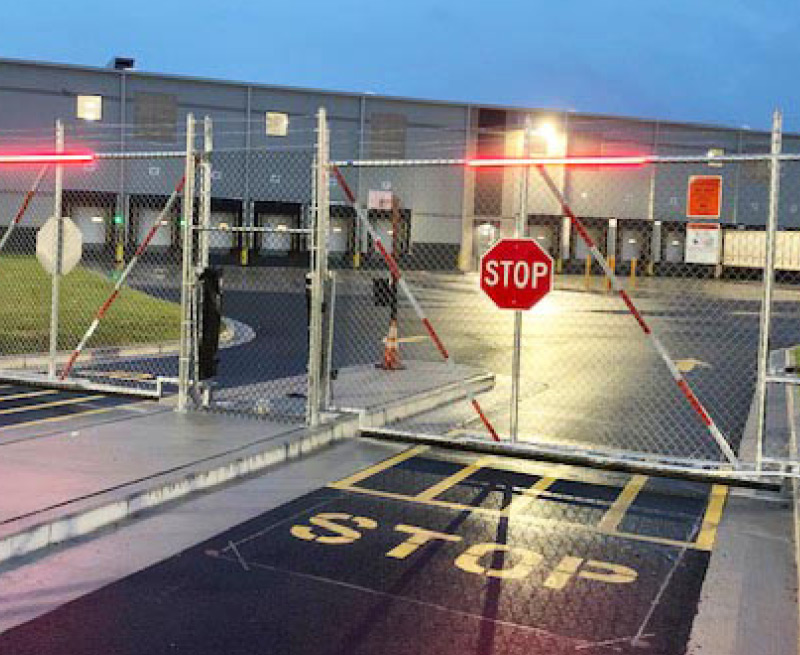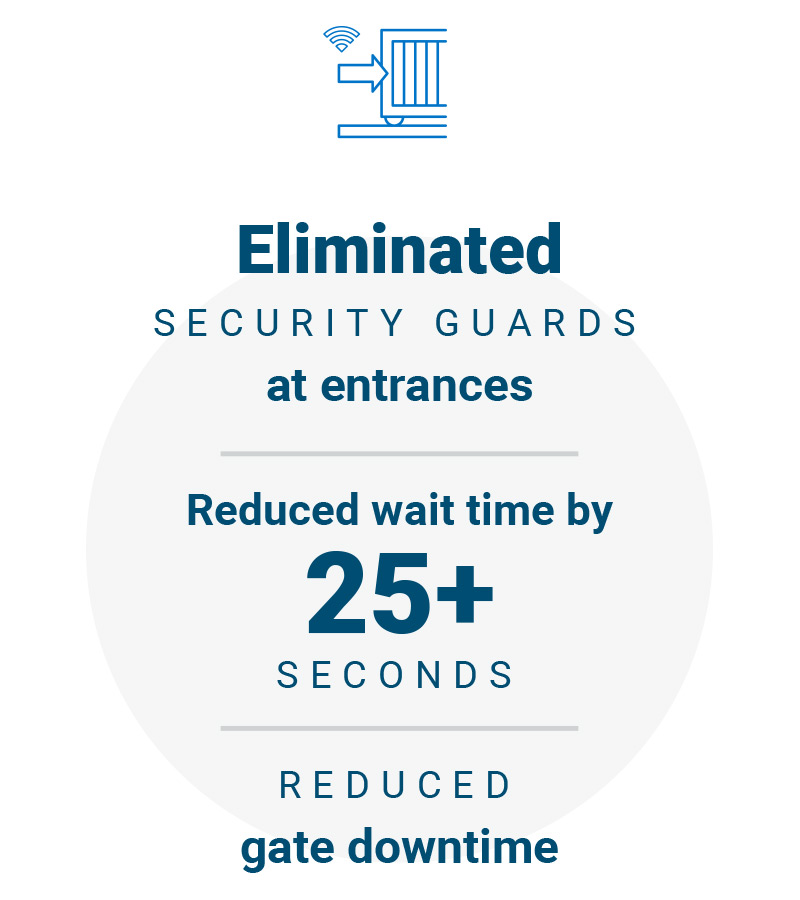 The Results
The AutoGate solution has:
Eliminated the need for security guards at entrances where AutoGate is used
Reduced wait time for trucks by more than 25 seconds, reducing long queues
Reduced gate downtime, with proactive maintenance and upgrades handled by Telaid
Check out other case studies.
Telaid knows technology deployments.
Telaid can handle all your mission-critical technologies throughout their entire lifecycle.