Our employees thrive in our innovative and collaborative company culture. At Telaid, challenges mean opportunities and initiative is rewarded. With excellent growth opportunities, competitive salaries and attractive benefits, our diverse team is one to beat.
Ready to take your performance to the next level with Telaid?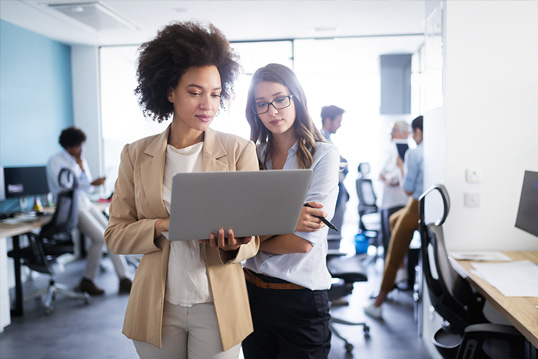 "I am proud to work for a pioneer in technological innovation. Providing our clients with innovative ideas helps me grow professionally."
Account Manager
Norcross, GA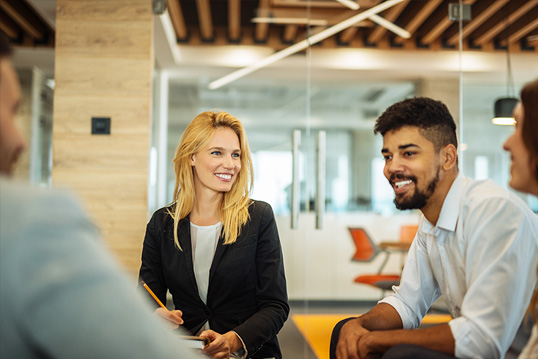 "Customer focus is the key ingredient in building lasting partnerships with our clients and vendors"
Field Service Coordinator
Niantic, CT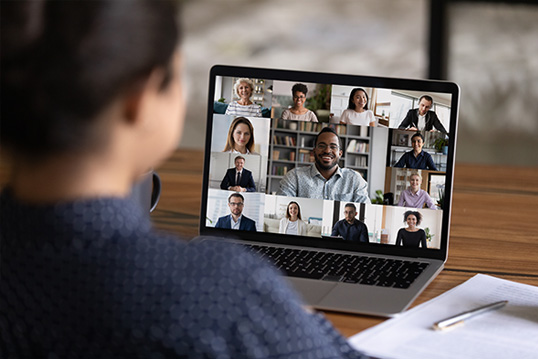 "I've found a company whose core values I share and who are genuinely invested in your personal success."
Field Service Coordinator
Niantic, CT
Our Brand Attributes
Working at Telaid is not only about a paycheck; it is an opportunity to work with like-minded people who hold a set of core attributes to do better, be better and to help others succeed.
Proactive
On the cutting edge of technology applications, Telaid anticipates changes in technology and our clients' needs based on emerging tech, market conditions and innovative practices.
Unrivaled
There are lots of players who claim to do what we do, but no one does it like we do. Our experience, tenacity and a client roster make us unrivaled in the industry.
Innovative
We are constantly challenging the status quo and evolving our thinking to innovate our processes, services and offerings to better serve our customers.
Agile
We embrace change and react with the necessary leadership and commitment to get the job done. We listen, learn and adapt to ensure our clients' success.
Inquisitive
We make it our business to understand the "why" behind the "what," and then offer our clients the optimal solution possible to accomplish their objectives.
Scalable
Our Proven Process allows us to continually deliver excellence at scale, while customizing our solutions. We configure teams based on each client's specific project and needs.
Problem Solvers
Undaunted by new challenges, Telaid finds a way to say "yes" when others say "no."
Embrace Change
Telaid is committed to rapid change required to thrive in the technology industry today.
Experts
As trusted experts, our job is to provide clients what they need, not necessarily what they ask for.
Loyal
Our people, customers and team always come first.
Join Team Telaid and be empowered to succeed.
Telaid is growing and we're seeking talented, passionate, dedicated individuals to join our team. Explore current job openings below and apply online.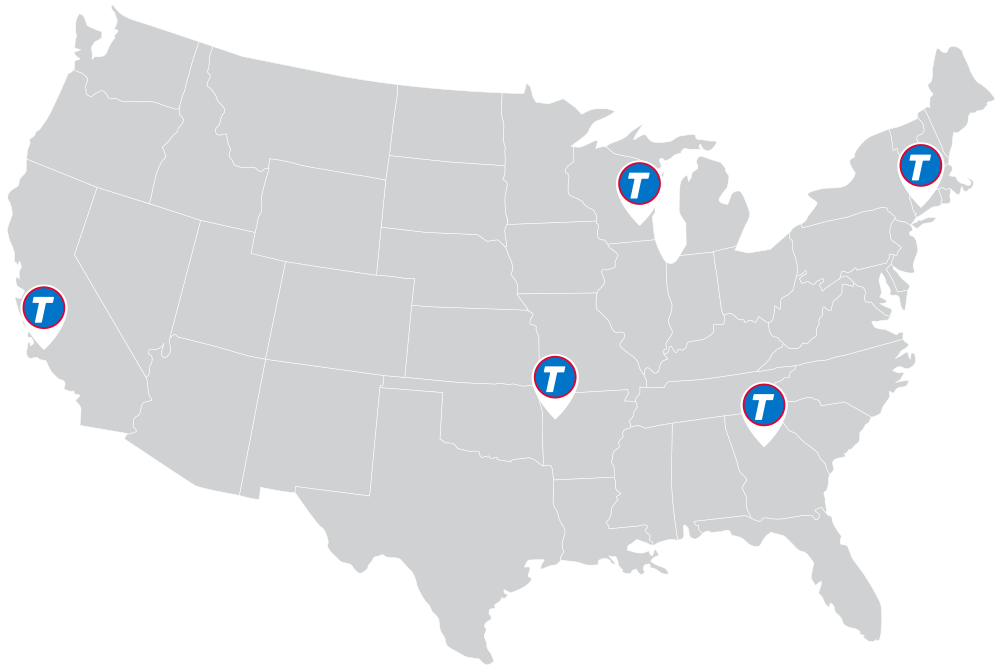 Headquarters
NIANTIC, CT
13 West Main Street
Niantic, CT 06357
Technology Service Center
ATLANTA, GA
2925 Courtyards Drive
Norcross, GA 30071
Satellite Offices
MADISON, WI
5525 Bjorksten Place
Floor 2
Fitchburg, WI 53711
LOS ANGELES, CA
1860 Chicago Avenue
Suite H-15
Riverside, CA 92507
BENTONVILLE, AR
1722 SE Moberly LN
Bentonville, AR 72712
Current Job Openings
Nationwide
Niantic, CT
Norcross, GA
Tampa, FL & Sanford, FL