Explore critical technologies and solutions to operate your business during COVID-19 and beyond.
What's Happening Now
September 22, 2020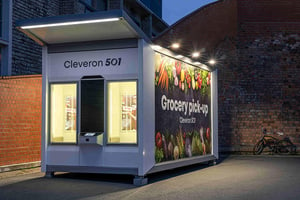 Telaid is continually on the lookout ...
Read the full story
September 16, 2020
Business challenges come in all shapes and sizes. Often, companies will employ typical solutions and consider the results "as good as it gets," even if there are still outstanding issues.
Read the full story
September 09, 2020
Long valued for their marketing and advertising value, interactive technologies in retail, healthcare, QSR and financial services are now taking on an entirely new role in the age of COVID-19.
Interactive technologies are shifting from ...
Read the full story
One resource.
Complete technology lifecycle solutions that optimize your technology's performance and increase ROI.
Design Plan
Procurement
Staging and Configuration
Logistics / Asset Handling
Deploy
Managed Services
Disposal / Recycle