Product Spotlight
Low Cost Solution to Occupancy Control
Telaid and Ocucon have partnered to create a solution that provides retail stores with a fully automated, LIVE occupancy system.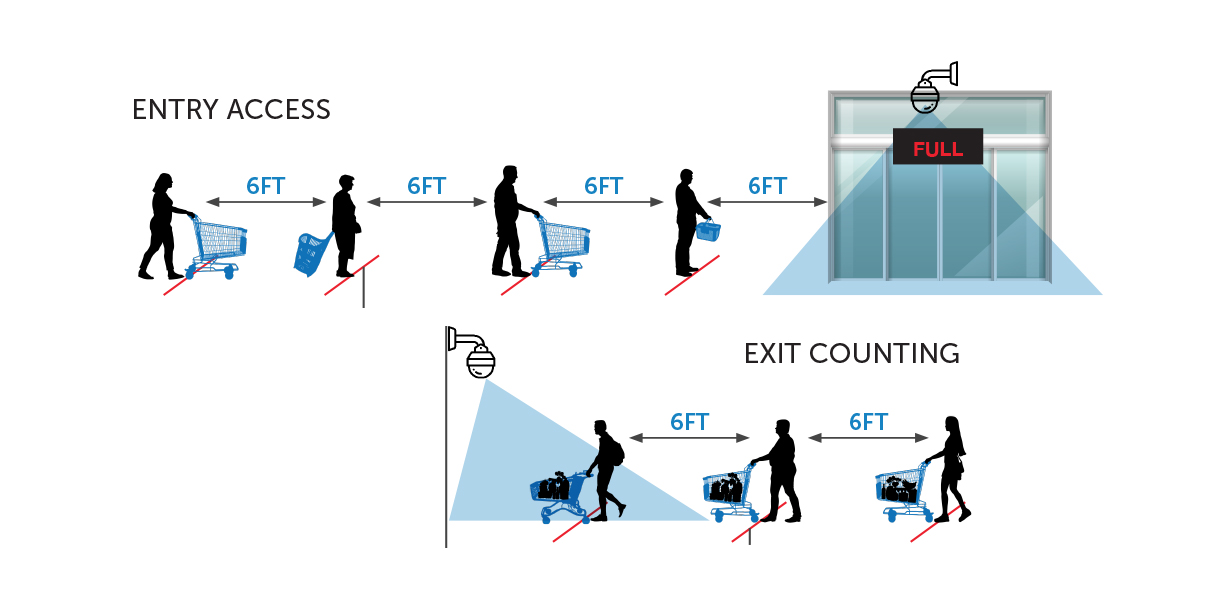 Product Spotlight
Communicate Critical Messages Inside and Outside your Facility
We ensure a safe and comfortable environment for your customers and employees.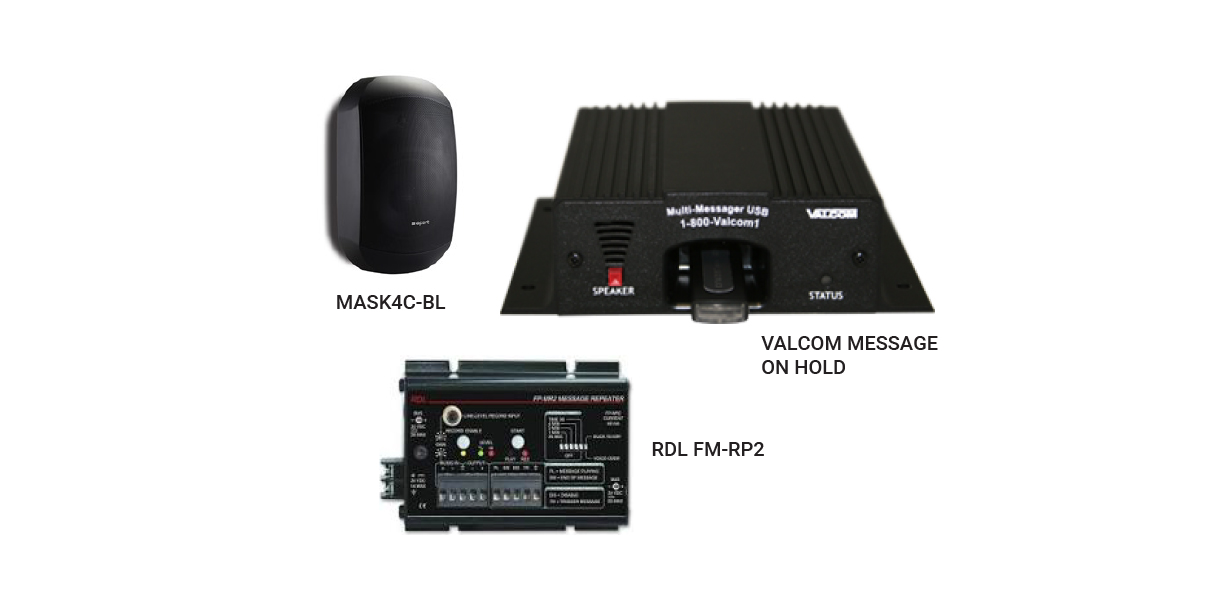 Product Spotlight
Body Temperature Detection System
Discover how we can deploy an accurate, fast and reliable mass temperature detection system to your site location.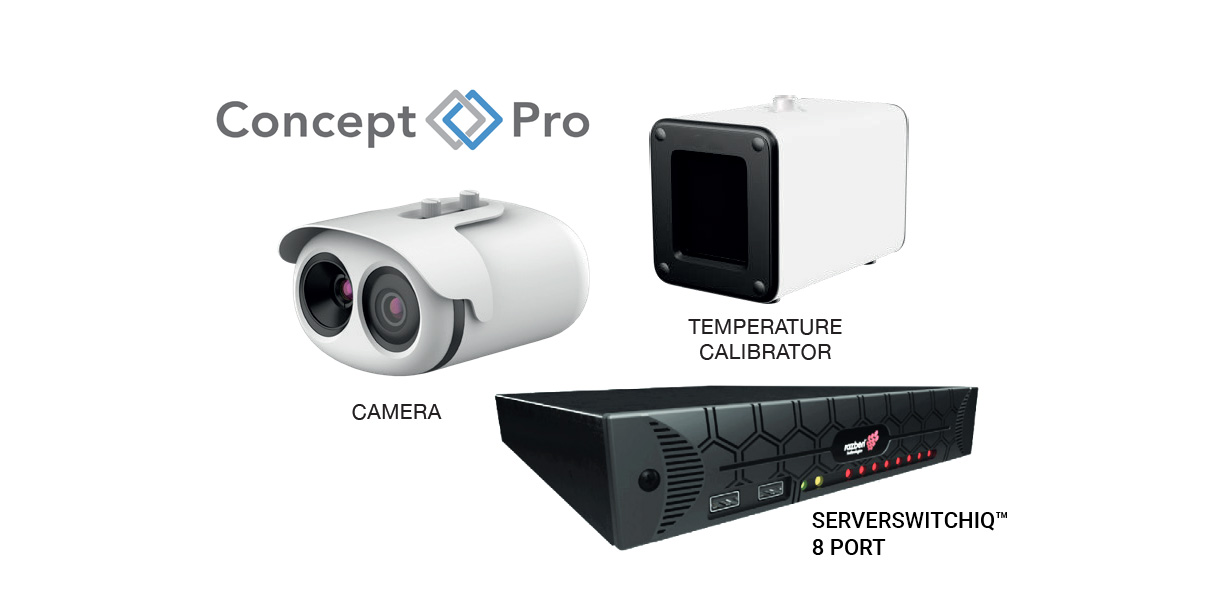 What's Happening Now
July 01, 2020
The COVID-19 pandemic has changed nearly everything over the course of 2020 and retail is no exception. For retailers that have shuttered stores, many are preparing to reopen their brick-and-mortar ...
Read the full story
One resource.
Complete technology lifecycle solutions that optimize your technology's performance and increase ROI.
Design Plan
Procurement
Staging and Configuration
Logistics / Asset Handling
Deploy
Managed Services
Disposal / Recycle