Telaid is your proven technology integration partner for cradle-to-grave technology support.
We make complex technology deployments simple and repeatable. With 35 years of successful deployments under our belt, we have an unprecedented ability to execute your complex, large-scale technology projects on time, on budget.
Leverage Lessons Learned From 2017 To Pave a Path To Profitability In 2018
This insightful study unearths critical data and trends to help you align your technology priorities.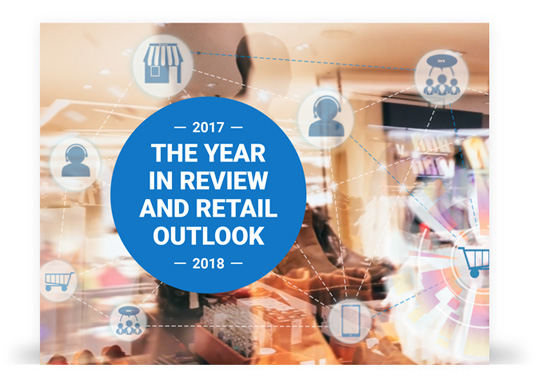 13 ways to ensure your store is connected
Telaid is helping retailers connect consumers with desired merchandise, front-of-the-house with back-end operations, and merchandisers with their suppliers and with shopper preferences.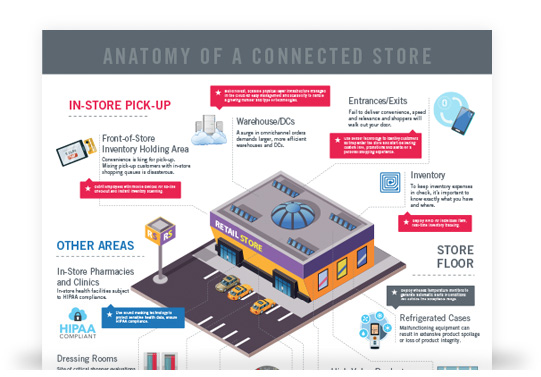 Get tips to make your technology deployments more successful
After 35 years and thousands of deployments, Telaid has summarized insights to optimize IT and cutting-edge best practices that our clients find valuable. Our e-newsletter offers a quick, easy way to get resources to help you make the right technology decisions. Sign up for future e-newsletters.
News, Events & Webinars
Press Release
Telaid's Delivers Unified Physical Security Solutions and Services to Retailers with New Offerings, Leadership
Telaid is introducing an innovative approach to unified physical security solutions and day 2 services alongside the appointment of physical security veteran, Mike Korcuba, to Corporate Vice President of Physical Security.
Press Release
To Keep Pace with Velocity of Change, Telaid Names Gene Bradley Senior Vice President of Sales
Bradley's appointment is part of Telaid's growing commitment to further their mission of accelerating the adoption of technology for enterprise clients

Event
Telaid is a Proud Sponsor of NRF Protect 2017
See how Telaid makes your complex physical security projects simple: On Time, On Budget, No Surprises.