Driving Positive Business Outcomes By
Accelerating Technology Adoption
Through People, Proven Processes and Value Alignment
We make complex technology deployments simple and repeatable. With over 37 years of successful deployments under our belt, we have an unprecedented ability to execute your complex, large-scale technology projects on time, on budget.
How Telaid Drives Your Success
Learn More About Our Success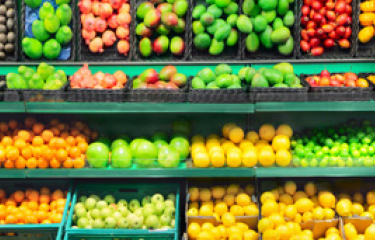 Kroger and Telaid partner to deploy new temperature monitoring technology that's poised to revolutionize food safety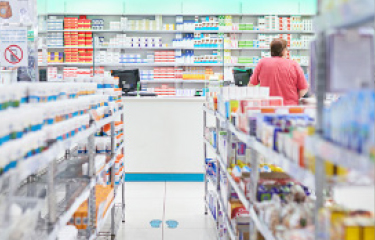 Telaid makes complex, large-scale technology rollouts, upgrades painless for one leading retail pharmacy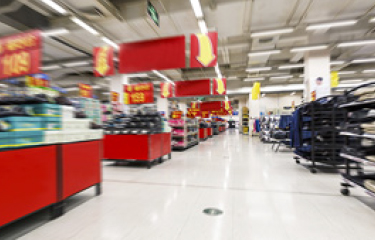 Telaid completes multi-site equipment upgrade for global retailer on aggressive timeline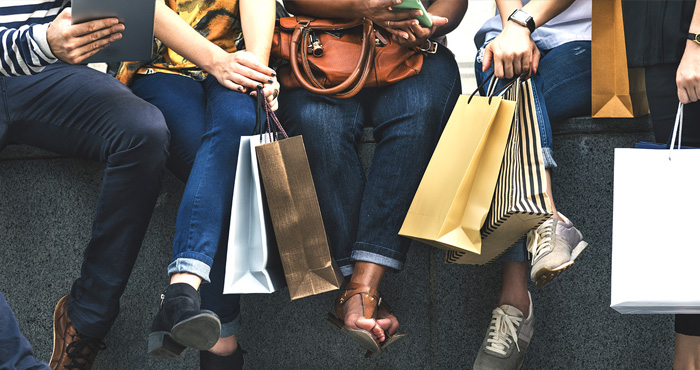 Are you offering a shopping experience that will drive revenue on Black Friday and beyond?
Find out how Telaid is making sure your technology is deployed on schedule and on budget prior to Black Friday.
Get tips to make your technology deployments more successful
After 35 years and thousands of deployments, Telaid has summarized insights to optimize IT and cutting-edge best practices that our clients find valuable. Our e-newsletter offers a quick, easy way to get resources to help you make the right technology decisions. Sign up for future e-newsletters.
News, Events & Webinars
Press Release
Telaid and Elo Partner To Help Enterprise Clients Deliver Immersive, Convenient Customer Experiences
Telaid's partnership with Elo allows Telaid to offer its customers best-of-breed products alongside enterprise deployment and technology management capabilities across the U.S.
Press Release
Telaid's Expanding Interactive Practice Helps Clients Deliver Immersive Experiences, Drive Traffic and Profitability
Technology partner, Telaid, today announced that it is expanding its Interactive Practice. Dedicated to offering comprehensive audio, visual and interactive solutions so that retail and other enterprise clients can deliver an immersive customer experience. Telaid's Interactive Practice will be led by technology veteran, Mark Preston.
Press Release
Telaid announces new CEO
Following a year of record sales growth, Bill Patsiga, Co-founder and CEO of Telaid for 33 years will step down as CEO. Bill will continue to serve Telaid clients and will also serve on the Board of Advisors.