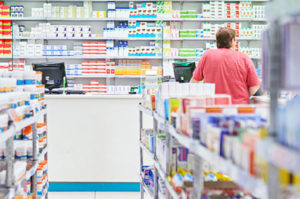 The healthcare industry is unlike any other.
Delivery of excellent care, compliance with HIPAA and patient convenience create a trifecta of concerns that must be supported with each and every system deployment. A variety of technology solutions, from physical security to secure wireless, to physical layer infrastructure and artificial intelligence combine to deliver secure health records, streamlined operational processes, and a preferred patient experience in healthcare.
Telaid knows healthcare
Telaid's extensive knowledge of technology as well as physical and IT security allows us to deploy solutions that help healthcare clinics achieve security and compliance. With one eye constantly on system security and integrity, Telaid can support your healthcare operation with:
IT asset lifecycle management solutions that help you extend asset life and maximize your investment in technologies.
Secure, dependable infrastructure designed to support technologies today as well as those you will invest in tomorrow.
Dependable wireless networks for mission-critical technologies as well as patient use.
Unified physical security solutions that help protect people, property and assets and ensure security of personal information.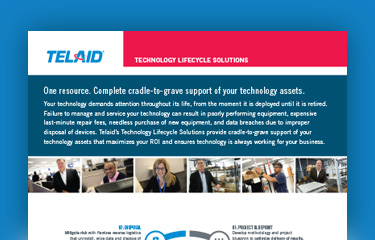 Are you ready to get IT done?
For 40 years and thousands of deployments, Telaid has learned a lot about what it takes to get IT done. We are ready to help you optimize your IT deployments.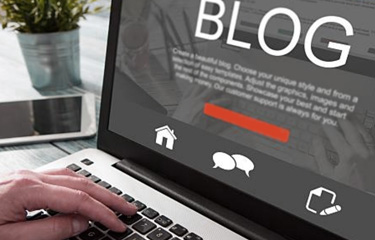 Access Tips and Trends
Access the latest trends and tips in retail technology. Check out Telaid's blog for posts that can help you think about how to resolve common challenges today and prepare for the future of retail.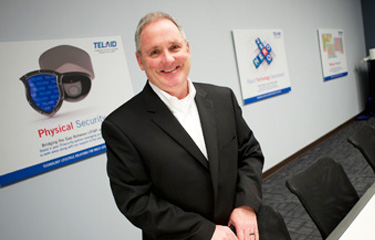 Talk to an Expert
Mike Porazzo – Vice President Enterprise Accounts
Mike is passionate about helping healthcare companies leverage technology for improved patient care. Results-oriented and 100% dedicated to customers, Mike can help you leverage technology for business results.