Design and Engineering Services
Rely on Telaid for design and engineering services that pave the most straightforward path to success when it comes to your complex technology projects. Not only can we design innovative solutions to overcome your most complex business challenges, but we also digitally map the details of each cable, power source, wireless access point and technology device deployed in the space. The result is consistency, clear communication and more precise installation. With CAD drawings of your building, Telaid can translate build requirements for a project. We can also design, draft, update, convert or create drawings as required at any point during a project.

NOC
Reduce unexpected outages and downtime with Telaid's network operations center (NOC) monitoring services. By proactively monitoring equipment on the network, Telaid can immediately flag and address performance issues before they become a problem. Access vital performance information about all your equipment 24×7 via our online portal.

Help Desk
Free your IT team for more strategic endeavors by enlisting Telaid's Help Desk. Telaid can provide level 1, 2 or 3 call center support to help troubleshoot, conduct remote repairs or provide technical support for your critical systems.

Project Management
Enjoy peace of mind with Telaid's project management services that ensure successful project delivery with precise project tracking, thorough communications and systematic quality assessments.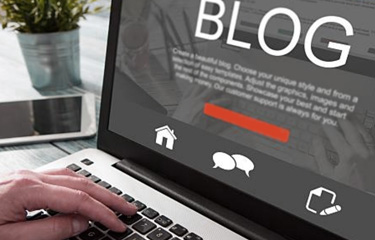 Explore more resources
Check out our blog for the latest insights and trends in technology.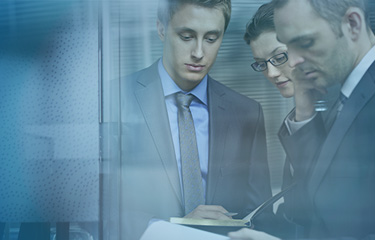 What Makes Us Different?
Our people, process, and tools are the most valuable and vested in the industry. We take pride in who we are and how we have created the methodology and invested in the right tools to consistently deliver every time.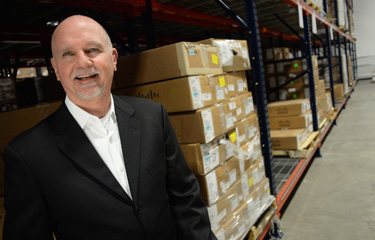 Talk to a Technology Integration Expert
Mike Reedy – VP Operations and Strategic Accounts
Mike knows how to execute. With over 40 years of field, operations management, sales support and executive experience in telecommunications and IT deployment organizations, there is no one more committed to flawless rapid deployments. Learn from Mike's expertise.