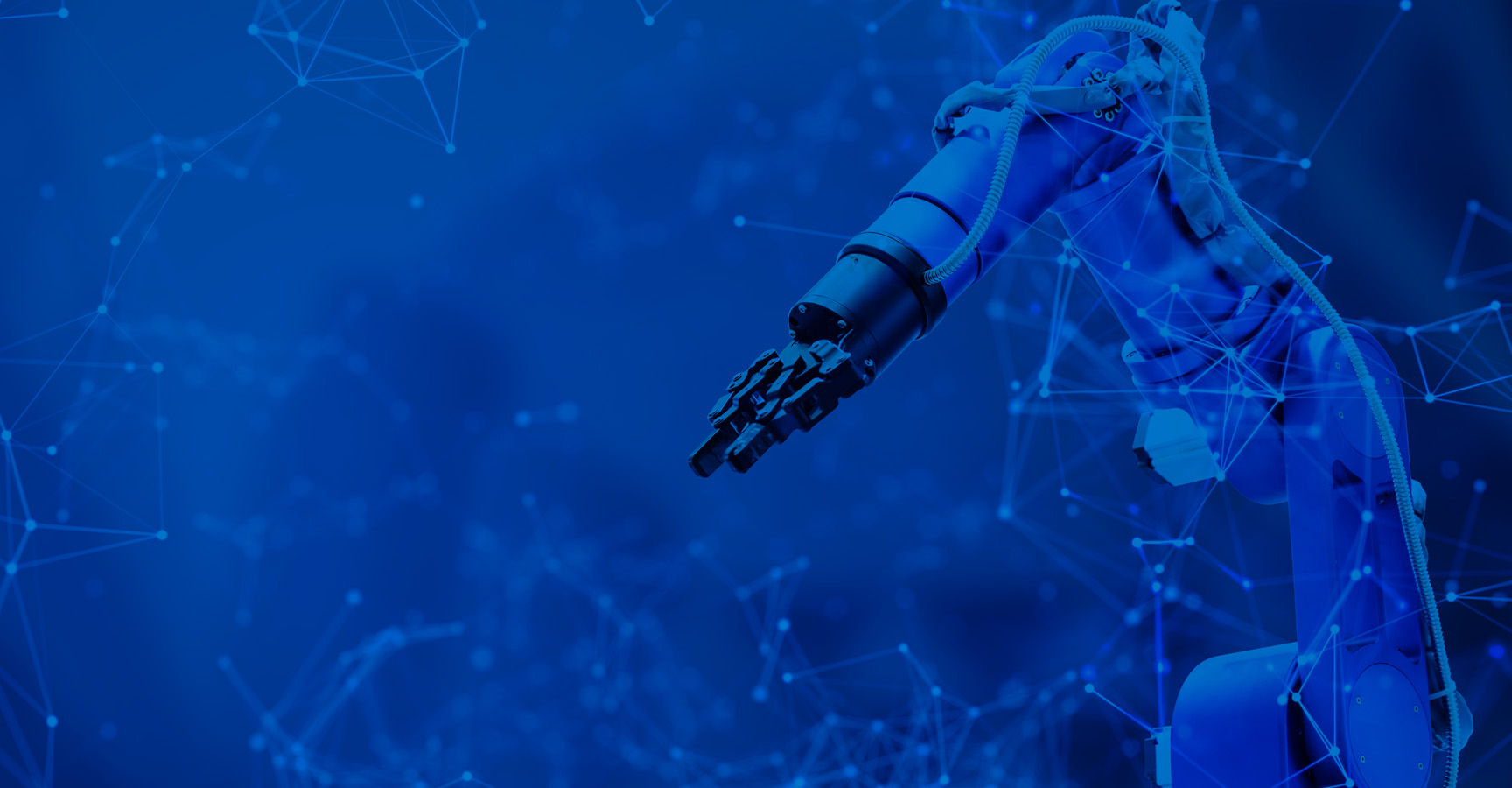 Automation technologies that lower labor costs and increase order throughput
From robotics to AI and analytics, automation technologies pave the way to a successful future for retailers. Telaid understands the complexity of designing, vetting, deploying and maintaining automation solutions and is prepared to support retailers at every step along the way.
Experience the power of retail automation
Optimize your limited human resources by automating operational tasks.

Leverage automation to increase order throughput required to maximize revenue and optimize the customer experience.

Execute omnichannel retailing with efficiency and precision using automation technologies.
Automation solutions for a variety of applications



Retail

Enable BOPIS with package lockers, wireless solutions and AI.




Grocery

Deploy frictionless checkout that reduces customer frustration and staffing needs.




QSR

Leverage IoT solutions to improve food safety and reduce loss of perishables due to improper handling.




Micro-fulfillment

Employ robotics automate product distribution.




C-store

Leverage video analytics to better secure the property and understand shopping patterns.




Fast casual

Automate order-taking with interactive kiosks for a faster, better customer experience.




Big Box

Employ IoT and OpsTech to achieve visibility, control and security in facilities management.




Pharmacy

Leverage robots to fill prescriptions with efficiency and precision.
Explore some of our best-of-breed automation solutions



ComputerVision

Powerful video analytics solution offers instant, actionable insight and complete visibility.




Remote management platform

Remote IoT and device management solution connects variety of devices and manages data, remote operation at scale.




Fulfillment automation

Robots, automated conveyor systems, and pick-by-voice accelerate back-end processes and speed picking, packing and shipment of goods.




Robotic click-and-collect units

Robotic, temperature-controlled click-and-collect units deliver convenience and safety with contactless order retrieval.
When it's time to deploy, depend on Telaid and our outstanding track record



98.8%

on-time delivery of projects




95%

first visit resolution




25

Fortune 500 clients
See how automation is transforming businesses
Telaid supports iconic food and beverage retailer with line-busting solutions for drive-thru.

Kroger and Telaid partner to deploy new temperature monitoring technology that's poised to revolutionize food safety.

Successful international retailer launches U.S. stores with unified physical security solutions that deliver automation and savings.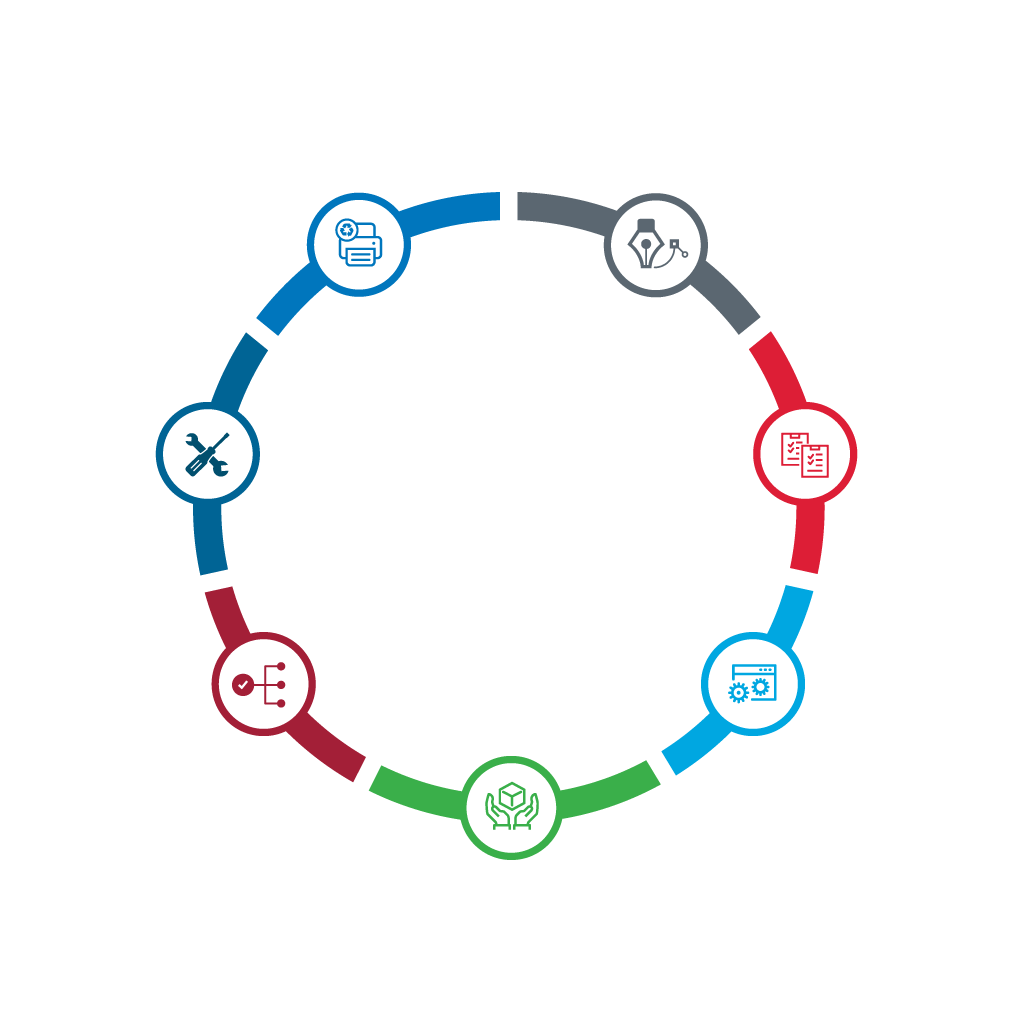 Deploy automation technologies and let Telaid support them for optimal performance, maximum uptime.
Get to know Telaid – contact us today