+

Discovery and Piloting

Whenever possible, Telaid recommends conducting pilot rollouts prior to large-scale deployments. By piloting new technology in a limited number of locations, together we can better define the process, identify potential challenges, and specify scope of work and budget. This ensures your large-scale deployments are completed with precision, speed and accuracy.
+

Project Management

Telaid's PMP Certified project management team is staffed 100% by Telaid employees dedicated to your successful technology projects. They coordinate and oversee every detail of every project, sharing information, overseeing logistics and reporting results. This ensures Zero Defect deployments, seamless service, and minimizes your internal resources' involvement in projects.
+

Materials and Equipment Aggregation

Telaid has partnered with best-of-breed technology manufacturers and distributors, allowing us to configure the best solution to meet your particular business needs. In addition, we can manage our customers' complete technology inventory in our Technology Solution Center (TSC), ensuring the right equipment is picked, packed and shipped to a new location or replacing a malfunctioning device in the field.
+

Staging, Configuration and Kitting

Our TSC was designed to perform precision staging and configuration of equipment. All devices are configured to spec, depending on their destination, kitted with any needed cabling, power accessories, etc., and labeled and shipped so they are received on site, ready for plug-and-play installation.
+

On-site Installation

This includes scheduling qualified Telaid technicians, shipping equipment for arrival, and bringing the two together in a timely, resourceful manner for the most rapid installation possible. This helps ensure Zero Defect deployments while also reducing time on site.
+

Return Services and Logistics

Managing end-of-life technologies is more important and also more complicated than ever. Companies must safeguard sensitive data and also have the opportunity to recycle and dispose of devices in an environmentally responsible way. Telaid can handle complete device disposal. We implement chain of custody rules to carefully track devices, perform data erasure at the TSC, and then ship devices to certified partners for proper recycling and disposal.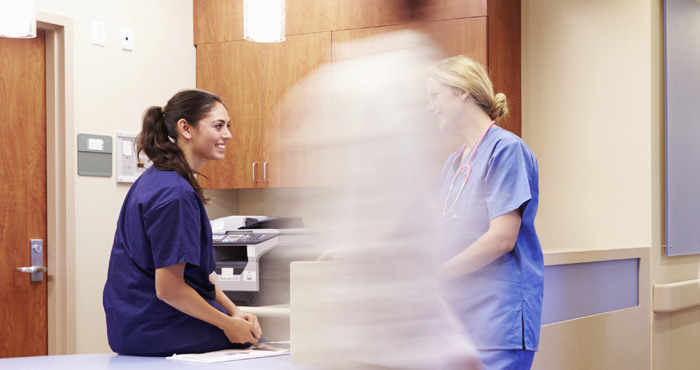 Real Results
Telaid Knows Rapid Deployment for Healthcare
One leading pharmacy and medical clinic must deliver customer care 24/7/365. It is not uncommon for them to have several new technologies deployed or technology upgrades required each year. Ensuring that hardware deployment plans and technology upgrades were handled on time without disrupting operations or uptime of critical systems was a real headache. Seeing how Telaid deployed with precision and success, this pharmacy now uses Telaid as their go-to partner for critical deployments in their 7,600 locations.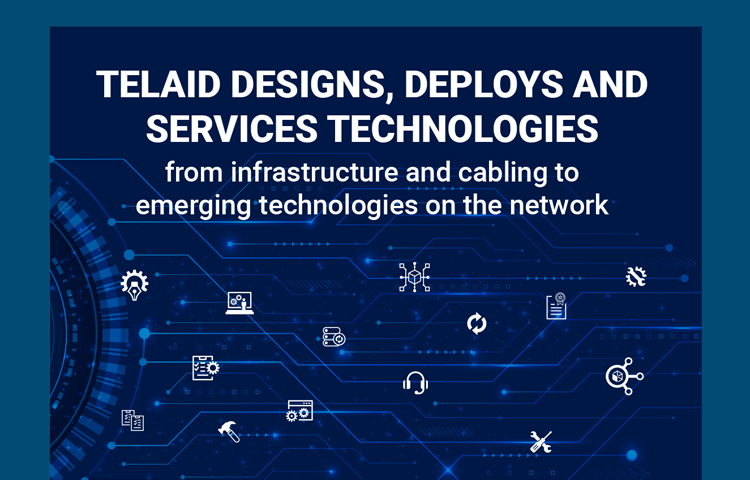 Get To Know Telaid
Discover why Telaid is the integrator of choice for technology evaluation, integration and support.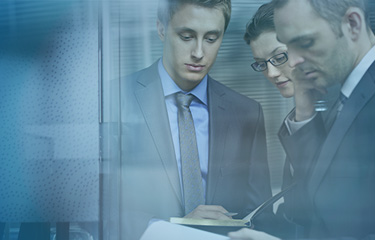 What Makes Us Different?
Our people, process, and tools are the most valuable and vested in the industry. We take pride in who we are and how we have created the methodology and invested in the right tools to consistently deliver every time.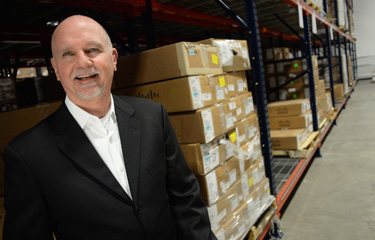 Talk to an Expert
Mike Reedy – VP Operations and Strategic Accounts
Mike knows how to execute. With over 40 years of field, operations management, sales support and executive experience in telecommunications and IT deployment organizations, there is no one more committed to flawless rapid deployments. Learn from Mike's expertise.