Break-Fix
Access on-site break-fix service at your locations nationwide with a break-fix contract from Telaid. Available as a per-call service or a full service contract, Telaid provides any level of service to meet your needs. With break-fix contracts, Telaid can handle all of your RMAs, offer four-hour-to-site service for critical equipment, and provide visibility to status via a customized online portal.

Preventative Maintenance
Share your previous years' break-fix history and Telaid will customize a preventative maintenance program designed to provide regular assessment and maintenance of your equipment. Make critical failures a thing of the past and maintain your technologies on a much lower, more predictable budget.

Asset Management

Rely on Telaid to warehouse, manage, configure and ship your technology devices in our

Technology Solution Center

.

Depot Repair
Extend the life of your IT assets with break-fix repair. Telaid can perform board-level repairs in our state-of-the-art repair center in the Technology Solutions Center.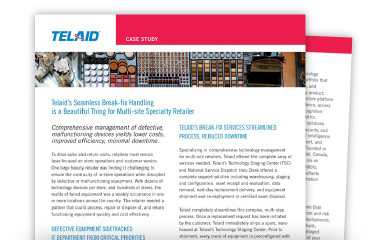 Ensure operational continuity with break-fix
Telaid's seamless break-fix handling is a beautiful thing for multi-site specialty retailer.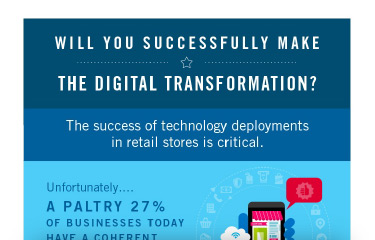 Digital transformation success
Discover some ways to reduce time, task, cost and risk associated with the digital transformation.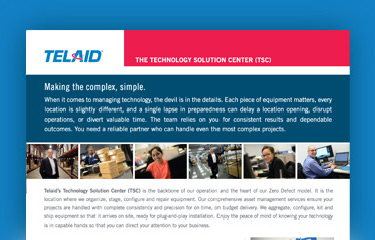 Discover Telaid's TSC
Telaid's Technology Solution Center is the heart of our zero defect operation.