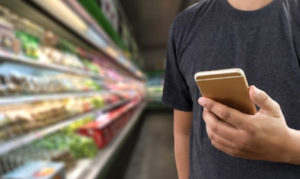 Like the rest of retail, the grocery business is experiencing significant changes in a short timeframe.
Under continued pressure to survive with super-slim margins, grocers must adapt to the changing demands of a new generation of shoppers and seek fresh opportunities to drive revenue. As a result, grocers are extending their offerings to feature services like in-store dining, more pre-prepared foods and delivery options including curb-side pick-up and home delivery.
To maintain revenues, grocers must deliver an extremely personalized shopping experience that drives relevant information to the customer at the shelf, where they are driven to select products that meet their unique needs and preferences. Impeccable operations are required in grocery to safely handle perishable, cooked foods and ensure product integrity at every step of the process.
Telaid knows grocery
Choosing a dependable, cost effective partner is critical. Telaid serves many of the top grocers, helping them deploy and maintain the technologies that are critical to their business. Telaid can provide:
IoT deployments that streamline and automate various operations and ensure product handling integrity. (e.g. – temperature monitors, etc.)
Wireless networks and infrastructure to support in-store customer Wi-Fi as well as wireless devices across the store.
Asset lifecycle management services designed to extend your IT team.
Unified security solutions that simultaneously reduce shrink and optimize operations.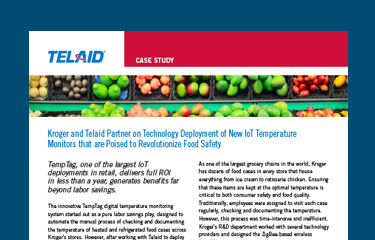 Telaid Leads Major IoT Deployment
See how Telaid helped Kroger undertake an IoT deployment of more than 750,000 IoT devices to support food safety efforts.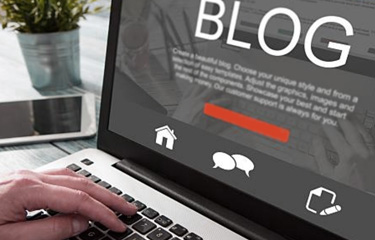 Access Tips and Trends
Access the latest trends and tips in retail technology. Check out Telaid's blog for posts that can help you think about how to resolve common challenges today and prepare for the future of retail.
Talk to an Expert
Gene Bradley – Senior VP of Sales
Gene supports grocery retailers with innovative solutions to achieve their operational and customer experience objectives. Let Gene help you advance your business objectives with the right technologies and services.