Farm and Outdoor Supply Retailer Partners with Telaid to Plow Through Challenge of Workforce Device Management
A specialty retailer of farm supplies, lawn and garden tools, animal feed and outdoor equipment turned to Telaid to streamline their workforce device management. After an initial trial handling the customer's employee onboarding process, Telaid now manages onboarding, offboarding and repair/replacement. The customer has reaped significant cost savings, efficiency and an enhanced employee experience.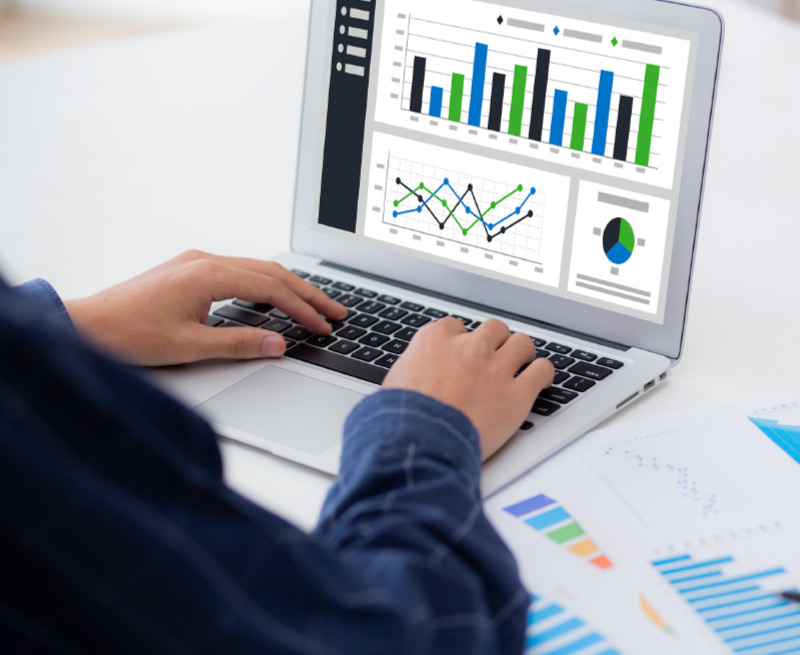 The Challenge
Onslaught of new employee provisioning requests resulted in:
Complexity of provisioning in light of growing number of roles, types of hardware
Growing burden on already strained IT resources
Use of valuable office real estate for hardware storage
The Solution
Telaid formulated a solution leveraging the Technology Solution Center (TSC) and ServiceNow.
Telaid integrated with the retailer's ServiceNow instance to create a seamless flow of information, requests and reports.
Telaid maintains a core stock of typical hardware items in our TSC on behalf of the retailer.
Telaid custom-configures hardware for particular role, packages it with retailer swag and welcome letter and ships for start-date delivery.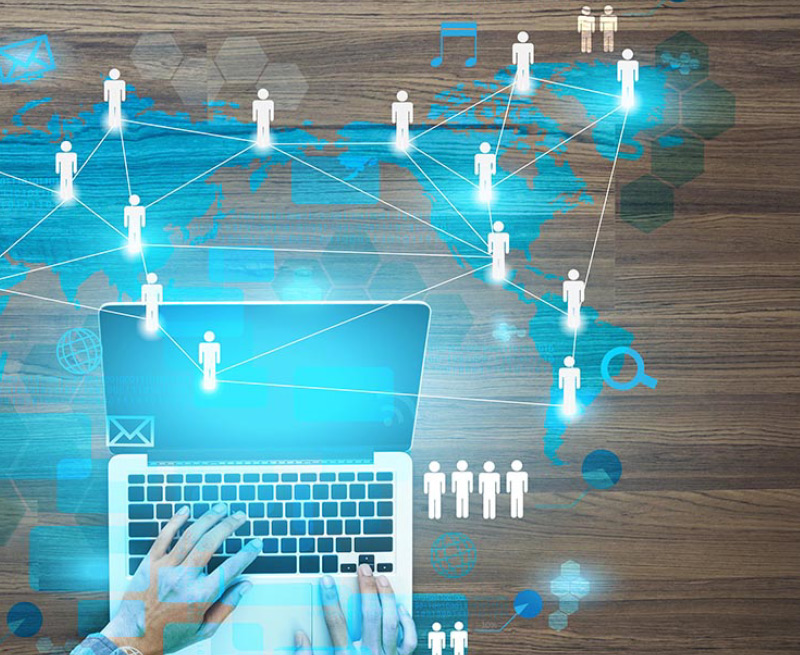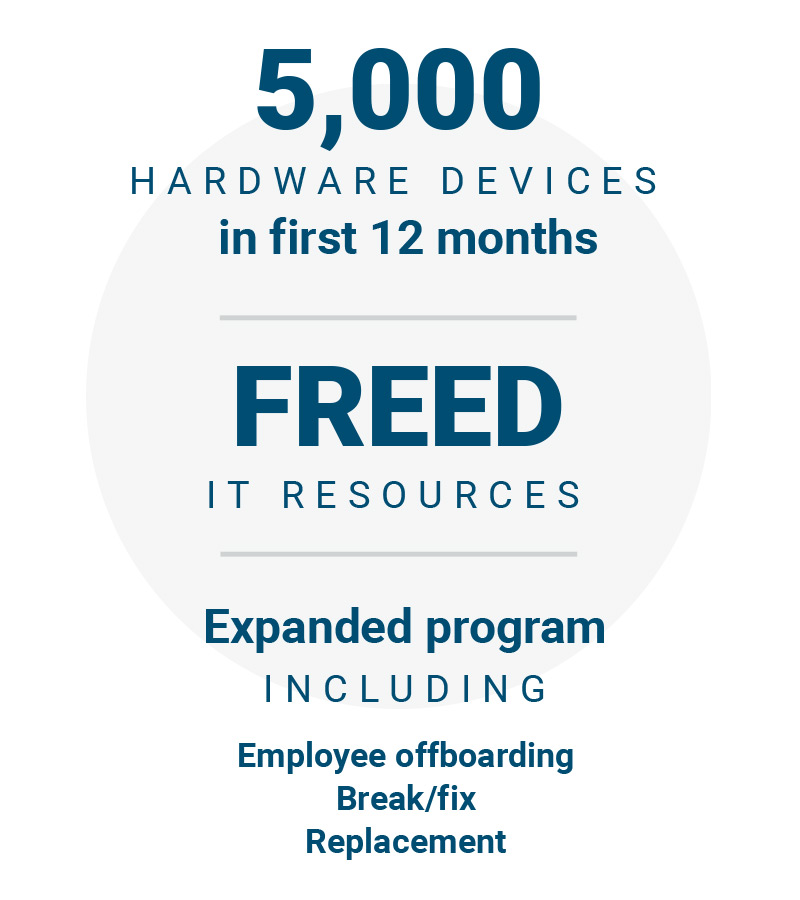 The Results
In the first 12 months after program initiation, Telaid has:
Handled approximately 5,000 hardware devices
Freed IT resources to focus on strategic tasks
Undertaken an expanded program that includes employee offboarding, break/fix and replacement
Telaid has exhibited the ability to plow through the challenges and harvest great business results and cost savings for our customers.
Check out other case studies.
Telaid knows technology deployments.
Telaid can handle all your mission-critical technologies throughout their entire lifecycle.