Explore our comprehensive services: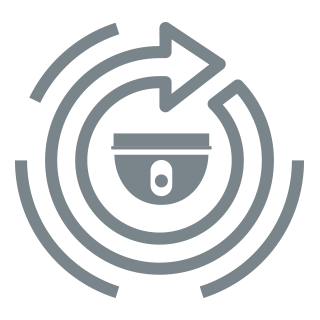 24×7 Monitoring
Reduce the burden on your IT team with Telaid's 24×7 monitoring services for intrusion alarms, VMS and access control. Let us handle the everyday monitoring and escalate critical alerts so you can stay focused on the priorities.

Backup & Disaster Recovery
Enjoy peace of mind with Telaid's backup and disaster recovery services. We deploy redundancy hardware and a system restoration protocol to ensure your technology can be reinstated following an unexpected event.

Day 2 Support
Our custom support services allow you to choose from depot repair, on-site repair, level 1 support and move/add/change requests to meet your precise needs and budget.

Cloud Services
Ensure the security and optimal performance of your cloud-based systems with Telaid's cloud services. We install updates, patches and new versions to keep all systems up to date.

Documentation Creation
Reduce rework and delays in the field with documentation creation services that provide field technicians with CAD drawings, infrastructure specs and step-by-step installation instructions for seamless, successful deployments.

Proactive Maintenance & Simple Repair
Maximize the life and value of all your devices. Telaid provides proactive maintenance and simple repair to make the most of reusable parts and extend IT asset life, a huge cost savings in the long-run.

Procurement
Make sure you select the best possible technology to meet your specific business needs at the best possible price with our procurement services.

Remote Help Desk
Reduce the burden on your IT team with our level 1 support.

Standardization
Ensure devices are optimized for plug-and-play deployment, quick repair and optimal performance with our standardization services that include device consolidation, organization, pre-staging and configuration, kitting and shipment.