Driving Positive Business Outcomes By
Accelerating Technology Adoption
Through People, Proven Processes and Value Alignment
We make complex technology deployments simple and repeatable. With nearly 40 years of successful deployments under our belt, we have an unprecedented ability to execute your complex, large-scale technology projects on time, on budget.
How Telaid Drives Your Success
Learn More About Our Success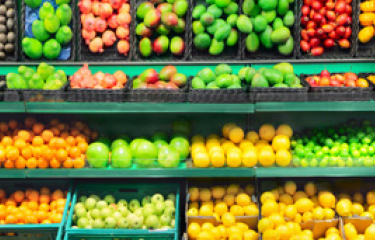 Kroger and Telaid partner to deploy new temperature monitoring technology that's poised to revolutionize food safety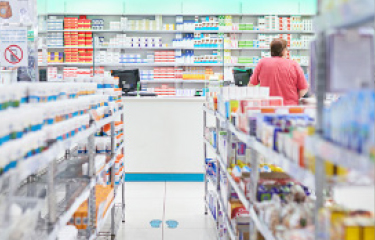 Telaid makes complex, large-scale technology rollouts, upgrades painless for one leading retail pharmacy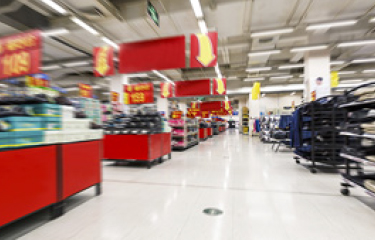 Telaid completes multi-site equipment upgrade for global retailer on aggressive timeline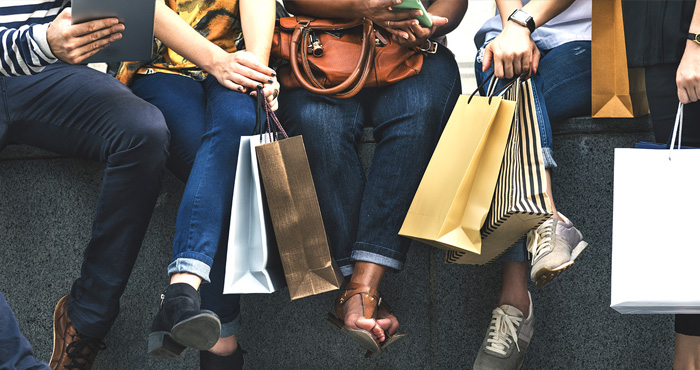 Are you offering a shopping experience that will drive revenue on Black Friday and beyond?
Find out how Telaid is making sure your technology is deployed on schedule and on budget prior to Black Friday.
Get tips to make your technology deployments more successful
After nearly 40 years and thousands of deployments, Telaid has summarized insights to optimize IT and cutting-edge best practices that our clients find valuable. Our e-newsletter offers a quick, easy way to get resources to help you make the right technology decisions. Sign up for future e-newsletters.
News, Events & Webinars

Event
Telaid is Heading to the IFA 2020 Convention!
At the IFA 2020 Convention, February 8 – 11th in Orlando, our Telaid Team will be exhibiting our most comprehensive interactive solutions.

Event
Telaid is excited to be exhibiting at NRF 2020: Retail Big Show
At NRF2020, we'll showcase our comprehensive managed services and interactive capabilities. Stop by booth #6027 to discover why 8 out of 10 top retailers rely on Telaid for their technology integration and service needs.
Press Release
Telaid Set to Acquire Technology Deployment Company (TDC) at Year's End
Telaid announced today that it has a definitive agreement to acquire Technology Deployment Company (TDC) at year's end.