Telaid is relentlessly dedicated to your success. Large, multi-site clients trust and rely on us for our expertise and proven ability to deliver. They tell us our unique understanding of the people, processes and tools required to execute flawless technology integrations, successful upgrades and cost effective lifecycle support make all the difference. We've been ensuring technology furthers client business goals for over 35 years. The results speak for themselves.
See the results for yourself. Check out our success stories.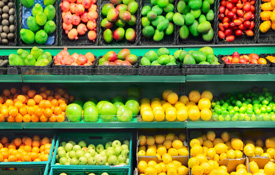 Kroger and Telaid partner to deploy new temperature monitoring technology that's poised to revolutionize food safety
The innovative Temperature Monitoring system started out as a pure labor savings play, designed to automate the manual process of checking and documenting the temperature of refrigerated food cases across Kroger's stores. However, after working with Telaid to deploy this innovative 750,000-device Internet of Things system, Temperature Monitoring's benefits extended far beyond the expected, generating millions of dollars in savings and benefits in food quality, safety and efficiency.
---
Telaid makes complex, large-scale technology rollouts, upgrades painless for one leading retail pharmacy
As one of a select few, hand-chosen integration partners, Telaid offers flexible, reliable technology services and expertise in multi-site retail that allow this pharmacy chain to serve customers round the clock, without having to worry about technology failures.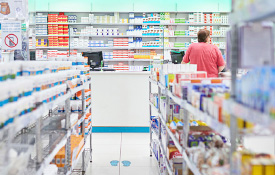 ---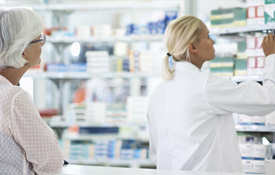 A major retailer's in-store pharmacy conversion required precision execution on a tight timeframe. Telaid was up for the challenge.
The complex conversion of 554 in-store pharmacies on a tight timeline required a precision process, well-trained technicians and flawless project management. The leader in complex multi-site technology deployments, Telaid, was the partner that got the job done on time and on budget.
---
Telaid completes multi-site equipment upgrade for global retailer on aggressive timeline
When a Fortune 500 retailer needed to replace end-of-life computer-based learning terminals and large printers, they called on Telaid to oversee the extensive in-store upgrade. Even though the project timeline was ultimately reduced by a third, Telaid was able to scale and deliver.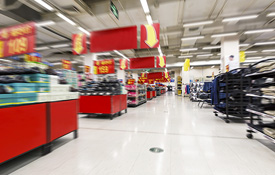 ---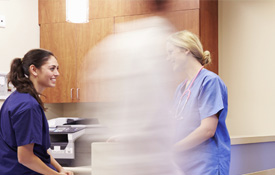 Telaid surgically installs wireless in patient clinics nationwide, advancing care and curing slow operations
Telaid undertook a massive project to deploy state-of-the-art wireless infrastructure in healthcare clinic locations nationwide. The results have enhanced the patient experience, improved caregiver efficiency and bolstered the operational capabilities of this specialty medical clinic.
---
Financial services firm's investment in Telaid for technology management delivers impressive return
Telaid's customized technology asset management program delivered an impressive $5.5M in cost avoidance in the first 24 months of operation.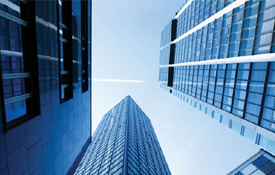 ---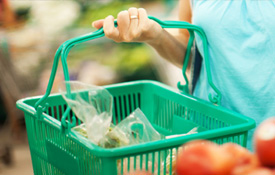 National grocery chain gets a taste of Telaid's physical security technology expertise and deployment capabilities.
Grocers are known for their super-slim margins, frugality and the ability to maximize the life of technology equipment. Unfortunately, for one large national grocer, efforts to control equipment expenses were costing money, time and inconsistency – problems that had to be addressed.
---
At the box office, Telaid receives top ratings from critics for technology integration services
Telaid streamlines integration of mission-critical technologies in hundreds of theaters, garnering rave reviews.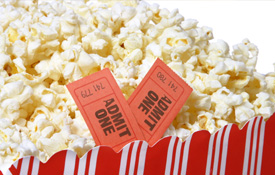 ---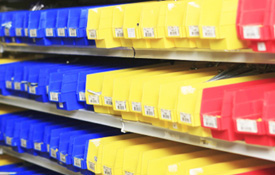 Telaid helps home improvement retailer build fulfillment house from the ground, up.
To support the steady increase in e-commerce sales, one home improvement retailer decided to construct a state-of-the-art direct fulfillment center just outside a large metropolitan area. Designed to streamline fulfillment of thousands of e-commerce orders each day, the more than one million square foot facility would incorporate cutting-edge technologies to support operational efficiency.
---
Telaid's seamless break-fix handling is a beautiful thing for multi-site specialty retailer
To drive sales and return visits, retailers must remain laser-focused on store operations and customer service. One large beauty retailer was finding it challenging to ensure the continuity of in-store operations when disrupted by defective or malfunctioning equipment. The retailer needed a partner that could process, repair or dispose of, and return functioning equipment quickly and cost effectively.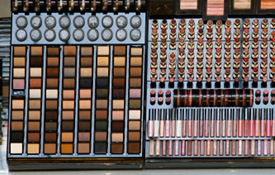 ---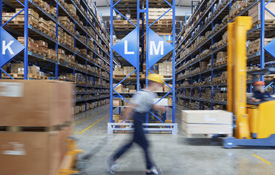 Telaid handles security technology deployment for global logistics company, delivers big savings.
Freight forwarding centers handle a constant flow of shipments in and out, all of which must be carefully tracked, secured, processed and directed for delivery. So when a leading transportation and global logistics provider set out to design its largest free-standing freight forwarding facility in North America, it comes as no surprise that security was a top priority. They needed to protect, not only customers' freight, but also people and property.
---
Streamlined logistics and IT asset management from Telaid an attractive solution for top beauty retailer
Pursuing aggressive growth, the nation's largest beauty retailer has targeted 20% year-over-year expansion, opening 100+ new stores annually. Outfitting this volume of new stores consistently with mission-critical technologies from wireless to POS to physical security, is a complicated, logistics-intensive process. This retailer needed a partner that could provide a cost effective method for procuring, pre-configuring, and shipping IT assets to minimize time, hassle and errors on-location.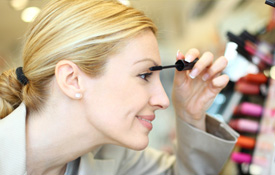 ---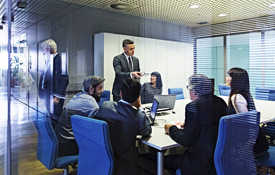 Telaid prepares healthcare company's wireless network for a long, healthy life
One healthcare company prepared a plan to deploy wireless in its headquarter offices. However, after a quick check-up, Telaid identified some problems that threatened the long-term health and longevity of the wireless network.